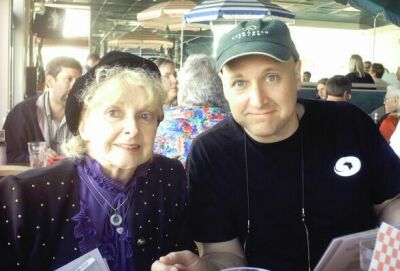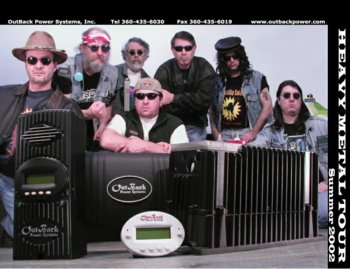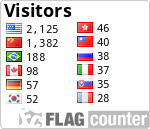 Secure version of this page
Romans 1:19-20
19 Because that which is known of God is manifest in them. For God hath manifested it unto them.
20 For the invisible things of him, from the creation of the world, are clearly seen, being understood by the things that are made; his eternal power also, and divinity: so that they are inexcusable.


Gravity explains the motions of the planets, but it cannot explain who set the planets in motion. God governs all things and knows all that is or can be done. This most beautiful system of the sun, planets, and comets, could only proceed from the counsel and dominion of an intelligent Being. . This Being governs all things, not as the soul of the world, but as Lord over all; and on account of his dominion he is wont to be called .Lord God. ........... [pantokrat.r], or .Universal Ruler.. . The Supreme God is a Being eternal, infinite, absolutely perfect. Opposition to godliness is atheism in profession and idolatry in practice. Atheism is so senseless and odious to mankind that it never had many professors.
Sir Isaac Newton

If you are just looking for new .wav files for windows, then try itsagas.wav (good sound for exiting programs) or see if you can figure out what cachink.ra is.





Or e-mail Bob Gudgel at bgudgel@eskimo.com.
PGP key




TGAAGCTCCAATGTGGGTGGAATTCAAAGCAAGACAGGAAACCCGCTGGGCAAACTCAAAACTCTGCATC TCTATGGCTGATGTCAACGCAGTCTTCAGATCTCCAACTCCTTTTTCATCTTTGTTGACTGCAACAACTT CTTTCTCCTGGGCTGTTTCCACTCCCTGTTAGCAGCTTTTCTCAGCAGATACCCCATGGCTCTGGCATCT CGAACATCTTGGGGGGTCTCCAAGGCAACTTCAATGTTACAGCTTTTTGTTTCAATGTCTGGGATCCACA CATGATCTGGGTTCCTCCAGAGGGCTGGCATCACTTCTCCAGCTCTGCCTTCTGCAGCACTCTAAGCTCA GGTTGATCCACCACTGCTATGGCTGTTCTTGGTGACCATCCCATGGTACTGGCATTTCCAATACCCTGGA GTCTTCCGCTACAATGAGGCTTCCGCTGCAATAGCCTCTCATAGGCTCTCTTCATGGTGCCAAGCCTCGA CTCCTTTGCATGATCCCTTCGGTCCTGGGCCACCAACTGTAACTGTGGCAGCACCTTCACCAATGGTCTT CTATGACCTCTCACAGTGCCAAGACTCAGCTGCTCTTCATAACCCTTCATGTCTTCAAAACCAGTACCAC CTGNGTGACTCTTACTCATTTCCAAGTACAGCTACAGTGCAAGGTACAGCCTTGGCTGTCTCTGGA