Here are some photos from March (3-22-2000).
Tom Jensen with his completed tank for the Laird Super Solution.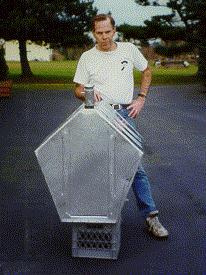 A left front view with test hoses attached to vents. I used a manometer arrangement to safely limit pressure to 2 psi.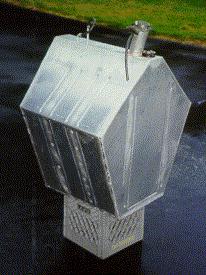 Left side view of completed tank.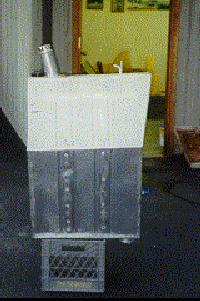 Aft view of completed tank with stiffening beads shown.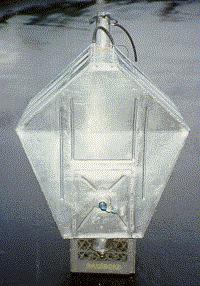 Tank bottom, inverted fuel source tank, and completed anti-slosh bulkhead.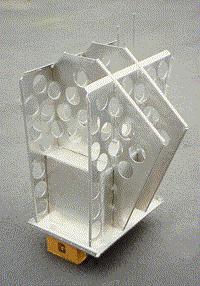 Another view of bulkheads.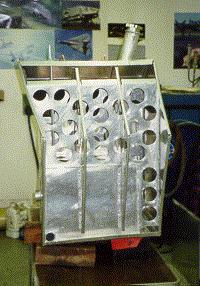 Left rear quarter view of tank during a fitup check.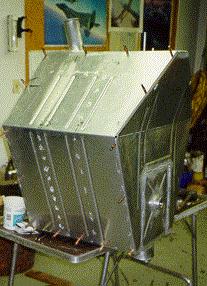 Ardy Engineering's chief welder caught at work.