Darryl Neuhoff's Home Page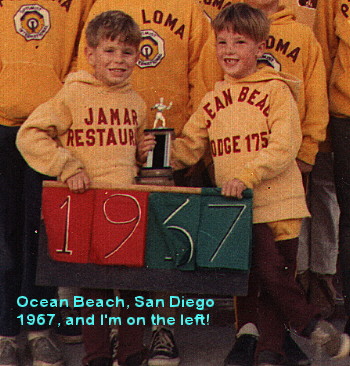 "Yeah, That's Me!"
Hi, this is my homepage! It's not new, and not very exciting, but it is mine. This probably won't get much better, even as time goes on.
I'm currently in the fire service, working at Marysville Fire District. Marysville is located in the NW area of the county, a combination of urban, suburban, and rural, areas. Snohomish County is located in Washington State, just one county north of Seattle.

To see Ronin Dojo, click!

Darryl Neuhoff chiefdn@eskimo.com

©