Is that Bill in Viet Nam?HAHAHA!
And miss out on all those great anti-war rallies in England? Not to mention a trip to Moscow? Surely you jest!
---
Check this out....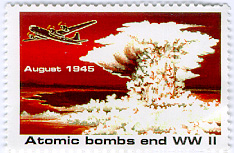 (Buy a sheet for yourself from General Paul Tibbets)


---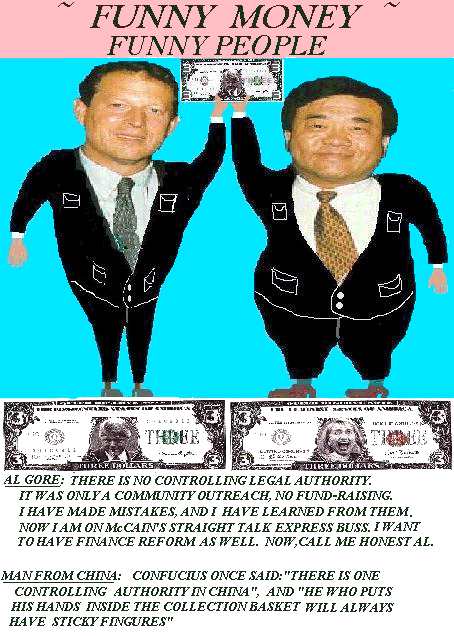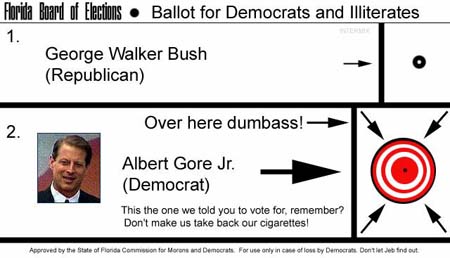 Don't forget to download and send in the mandatory application for your
AlGore administration personal discharge permit!
"Download Managers" appear to be spyware, (RealDownload, Netscape/AOL Smart Download, NetZip Download Demon, etc.)
Read up on it before you use one....
---
Great Politically Incorrect web sites!