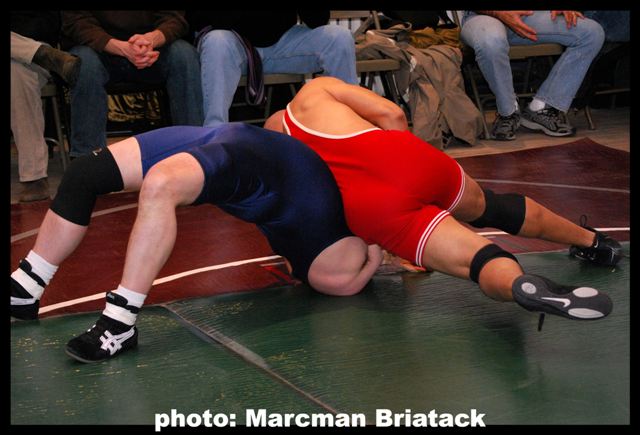 METRO WRESTLING is New York City's accessible, gay-friendly freestyle wrestling club for adults.
Wrestling practices occur weekly. Practices are sanctioned by The Amateur Athletic Union. (Click here to join). METRO coaches teach a BEGINNERS' CLASS on the first Sunday of every month.
Due to Center remodeling, Metro is postponing practice for the remainder of October. We will be posting updated information as to a temporary practice space.
The club hosts a tournament every two months.
METRO athletes compete locally and internationally at Gay Games, Northeast Beach Wrestling Championships, and at tournaments with other affiliated clubs.
Visit our practices! METRO practices in Manhattan every Sunday 2-5 pm at The Gay Community Center (208 West 13th Street Room 412). Cost per practice: $10

Network with other wrestlers at
METRO WRESTLING
on Facebook.