July 2, 2005 My first bike ride in Colorado was the Poudre River trail.

The start: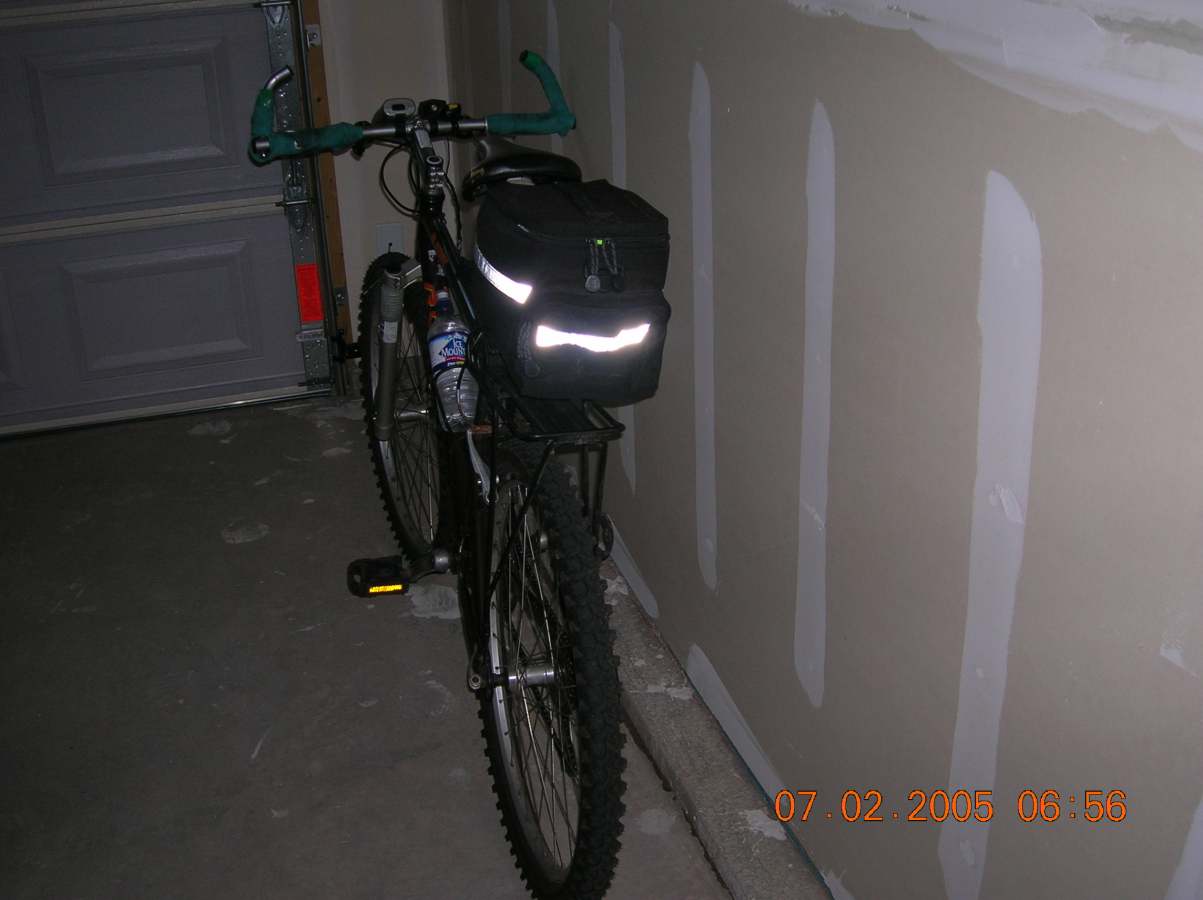 After a breakfast (outside) at "Eggs & I" and riding the bike to the NW edge of Greeley, I reached the Poudre River Trailhead at 71st Avenue. Shortly after, I caught the first view (from the trail) of the mountains.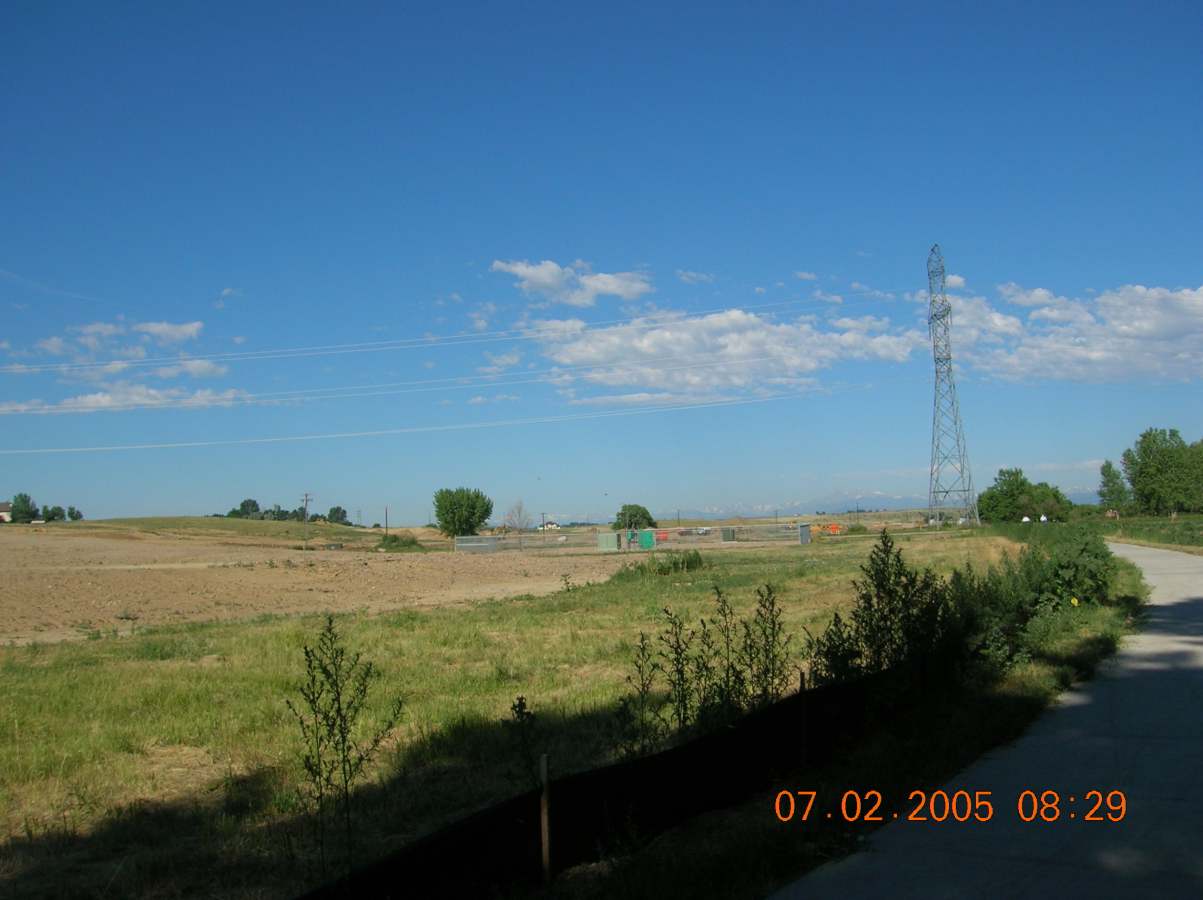 Some of the mountain tops seem to be white! I wonder why :)
The next photograph was taken at some location in Windsor, the West side.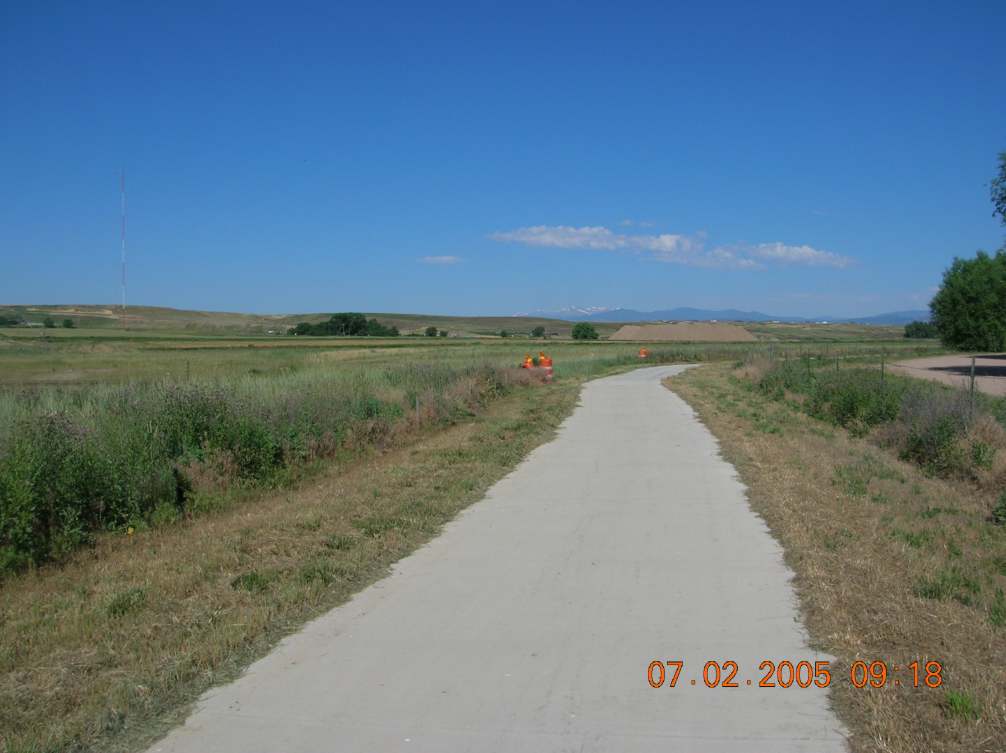 Another mile (or two) and the end of the trail is reached. Do I turn back to Greeley, or perhaps try to find my way to Fort Collins? Fort Collins, of course. The trail ends at the border line of Weld County (Greeley) and Larimer County (Fort Collins), near an intersection with the Colorado HWY 392.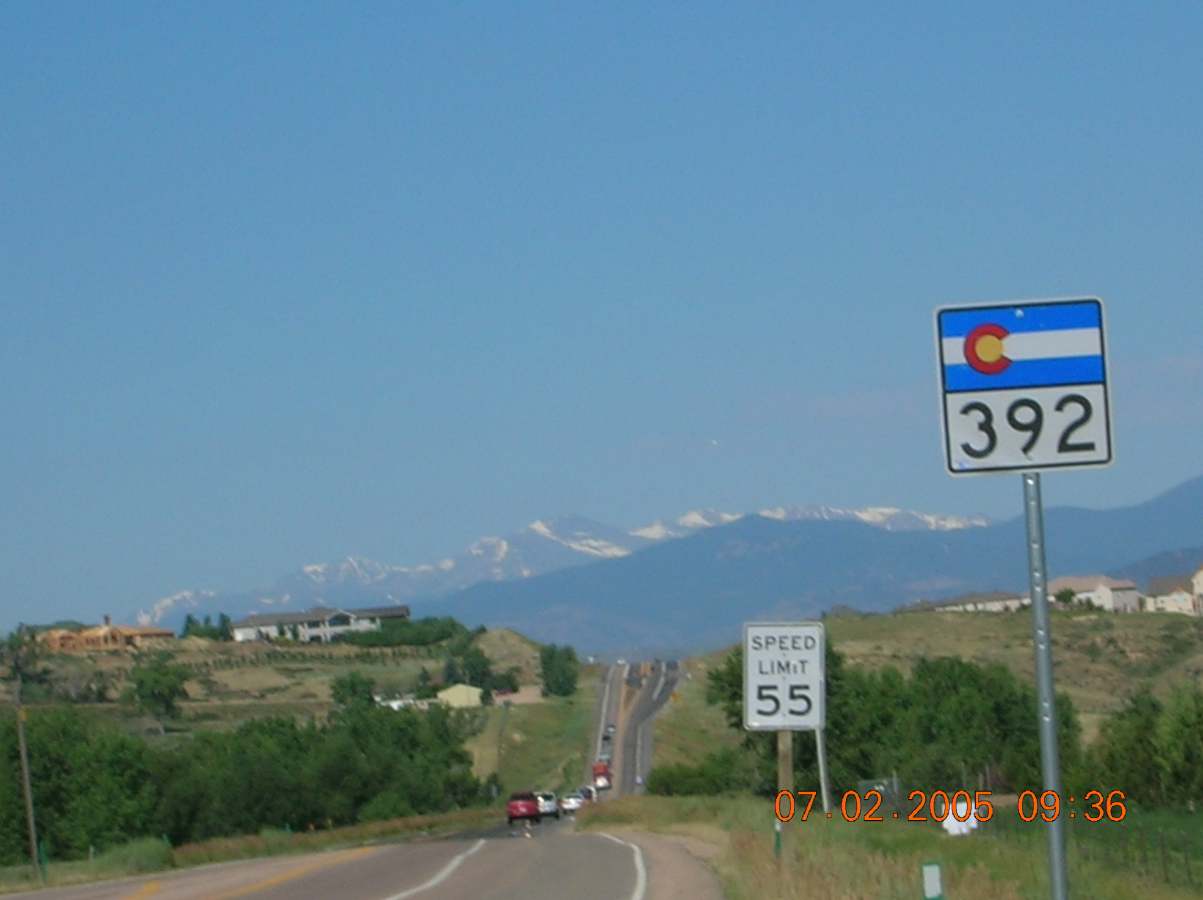 However, in order to get to Fort Collins, I have to make over that hill at front of me first:)
After a few hours of pedaling, that "Cream of Potato" soup at Obee's felt like a real treat.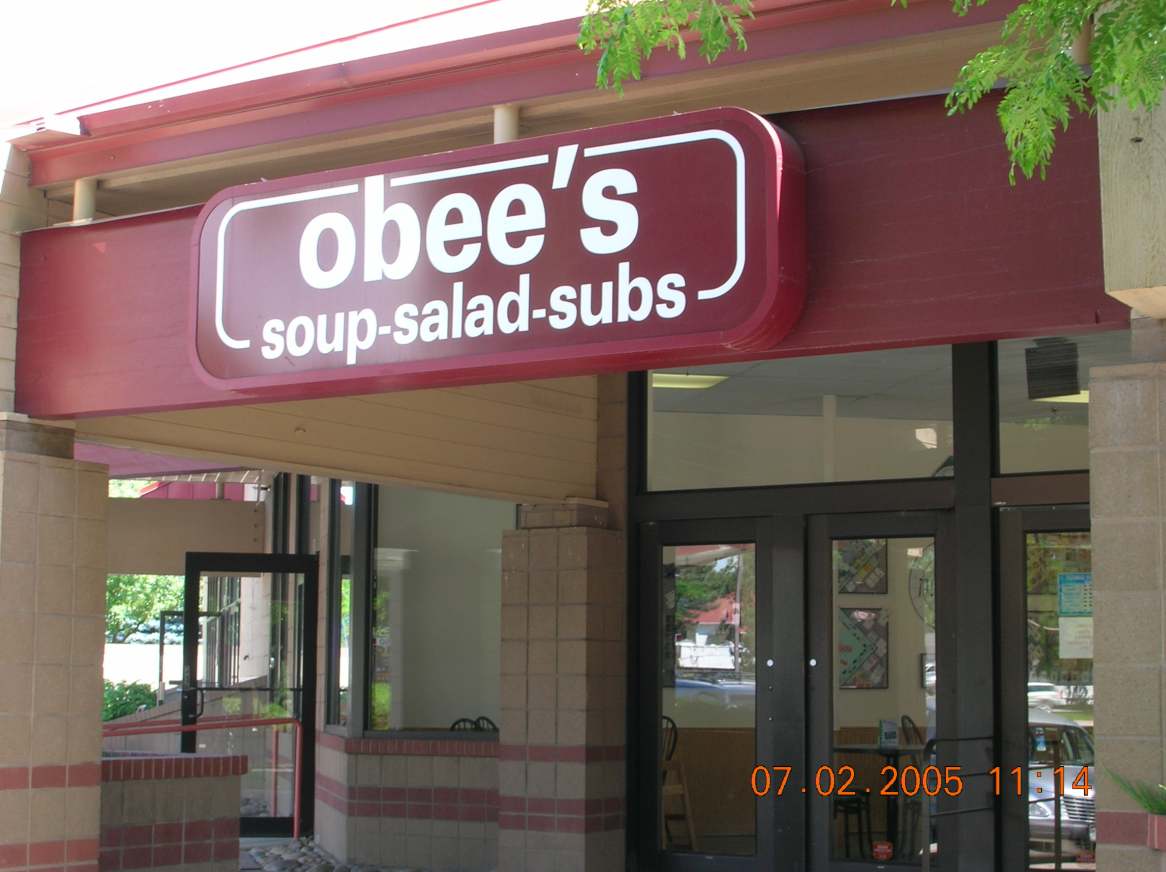 My bike seem to be ready to leave Obee's and turn back toward Greeley.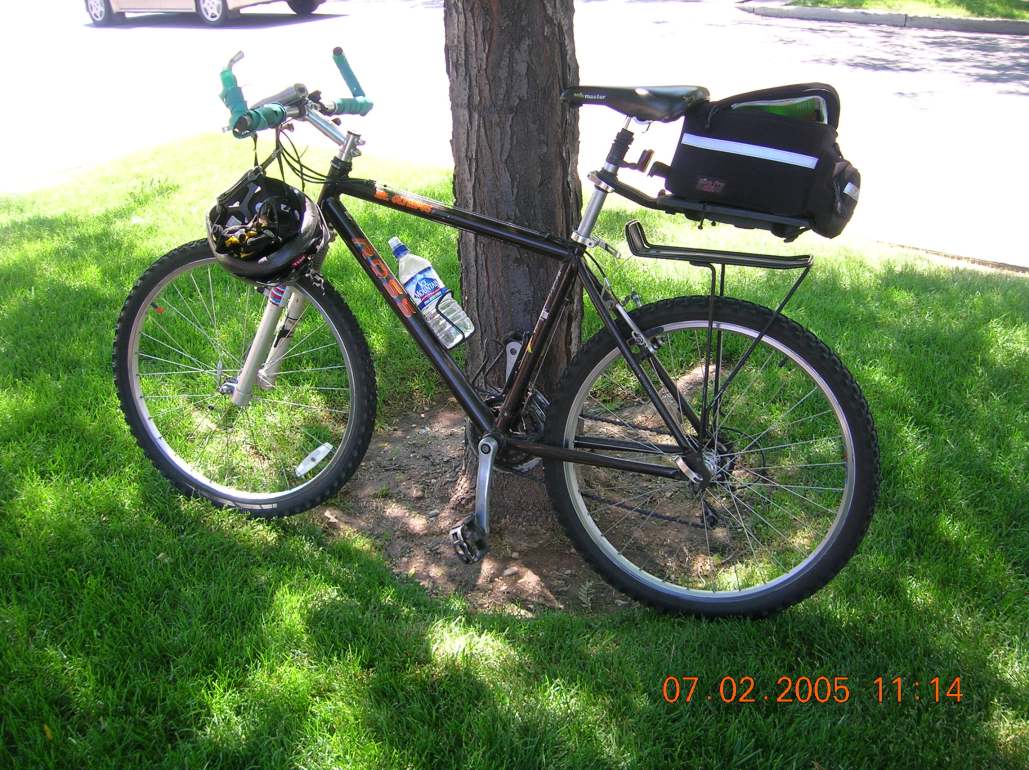 Exited Fort Collins. Here is a view from the SE side of Fort Collins.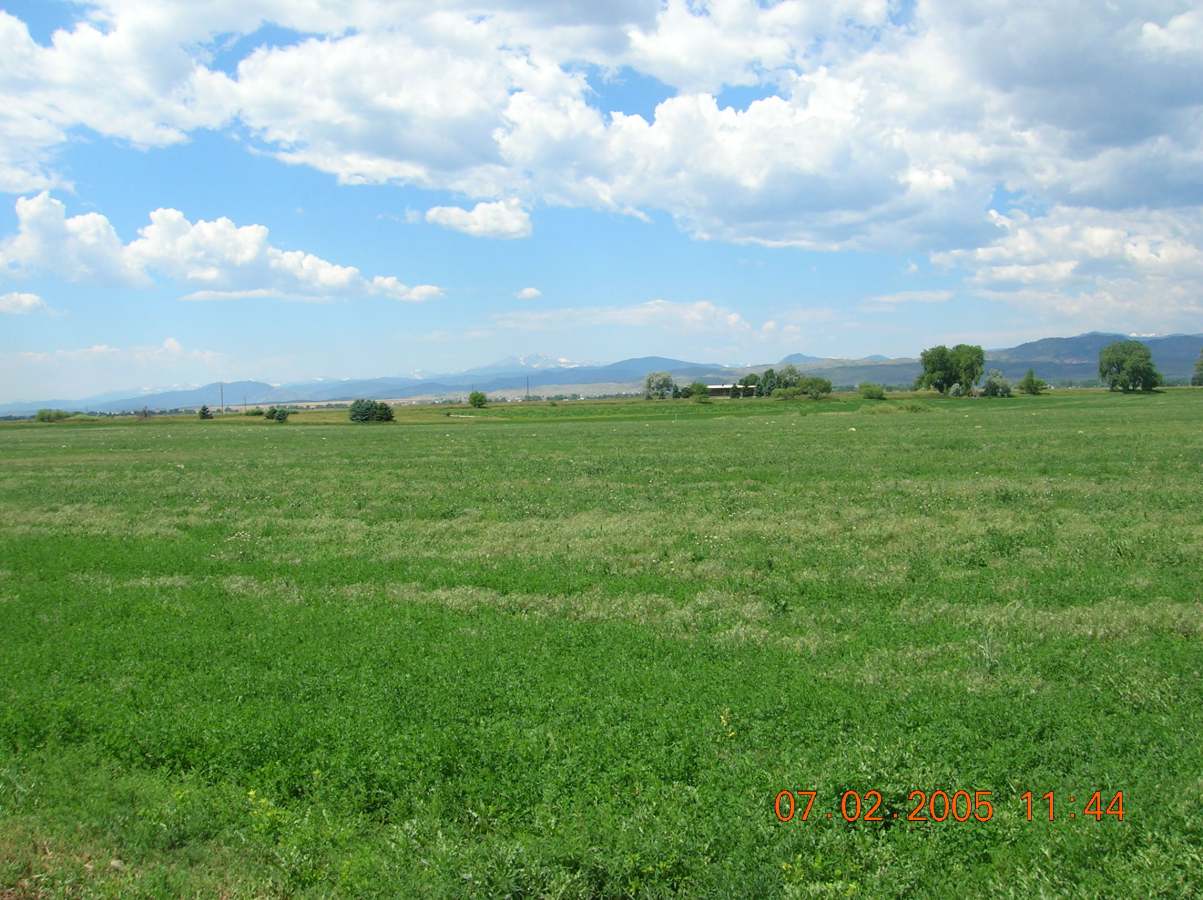 Back on CO 392! let me try to capture another beautiful scene.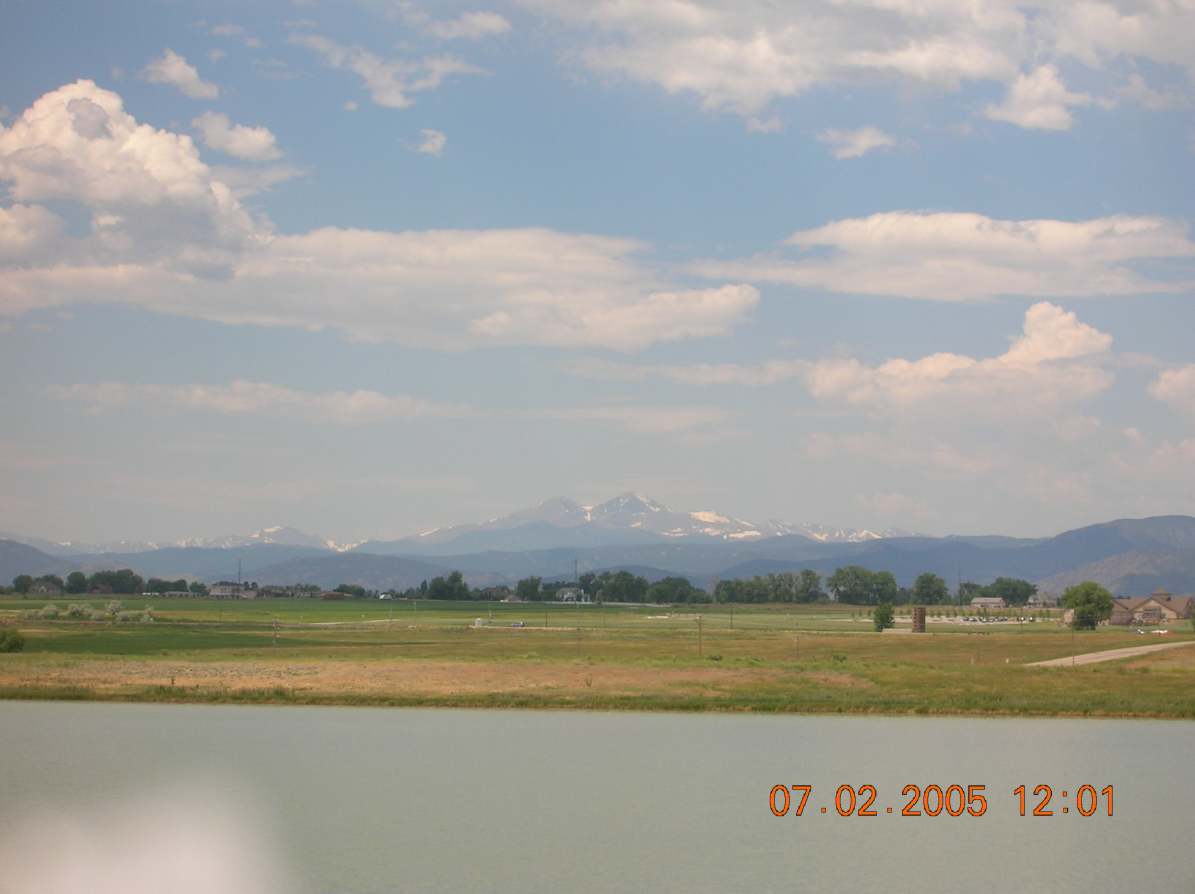 On the other side of the pond is the beginning (end?) of a short off-road trail. Can't miss that:)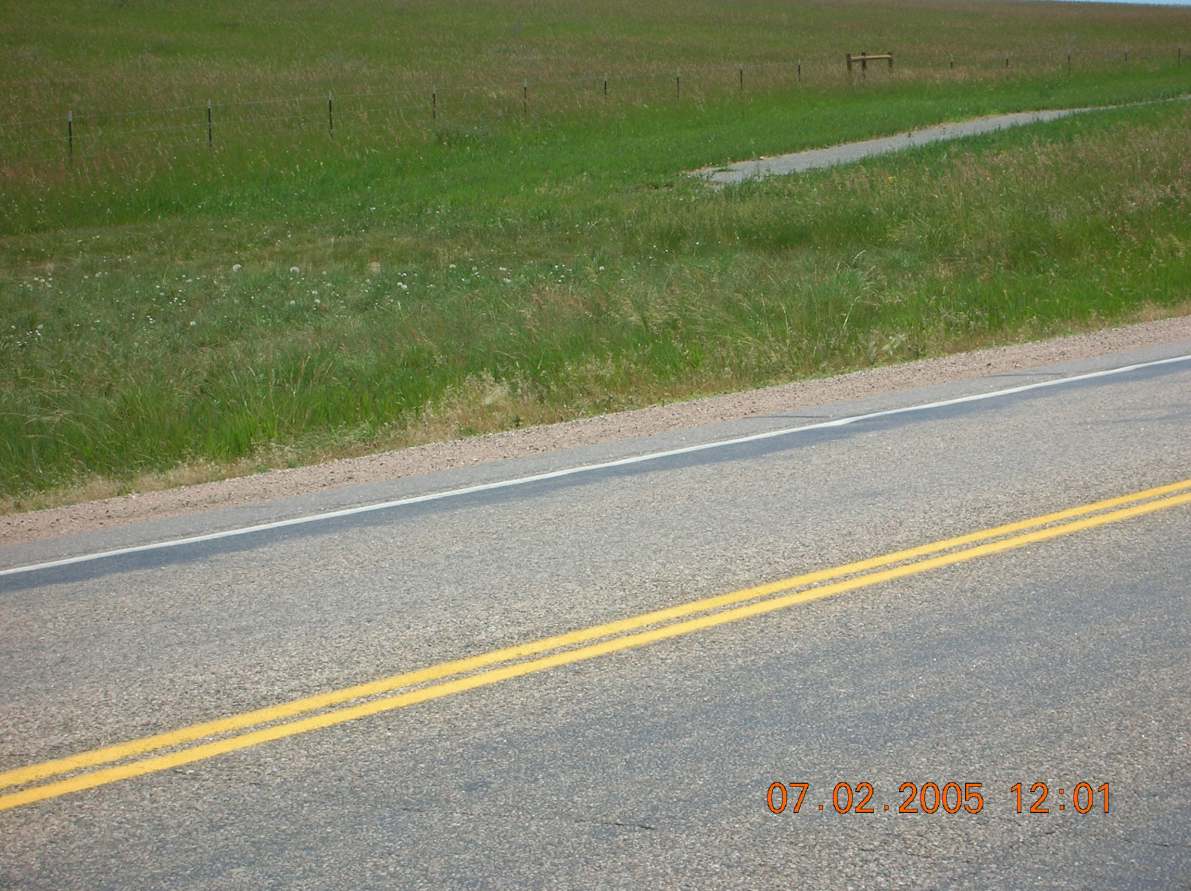 The clouds started forming as I am nearing the Interstate 25. I better hurry up. ... Finally, back at the trailhead.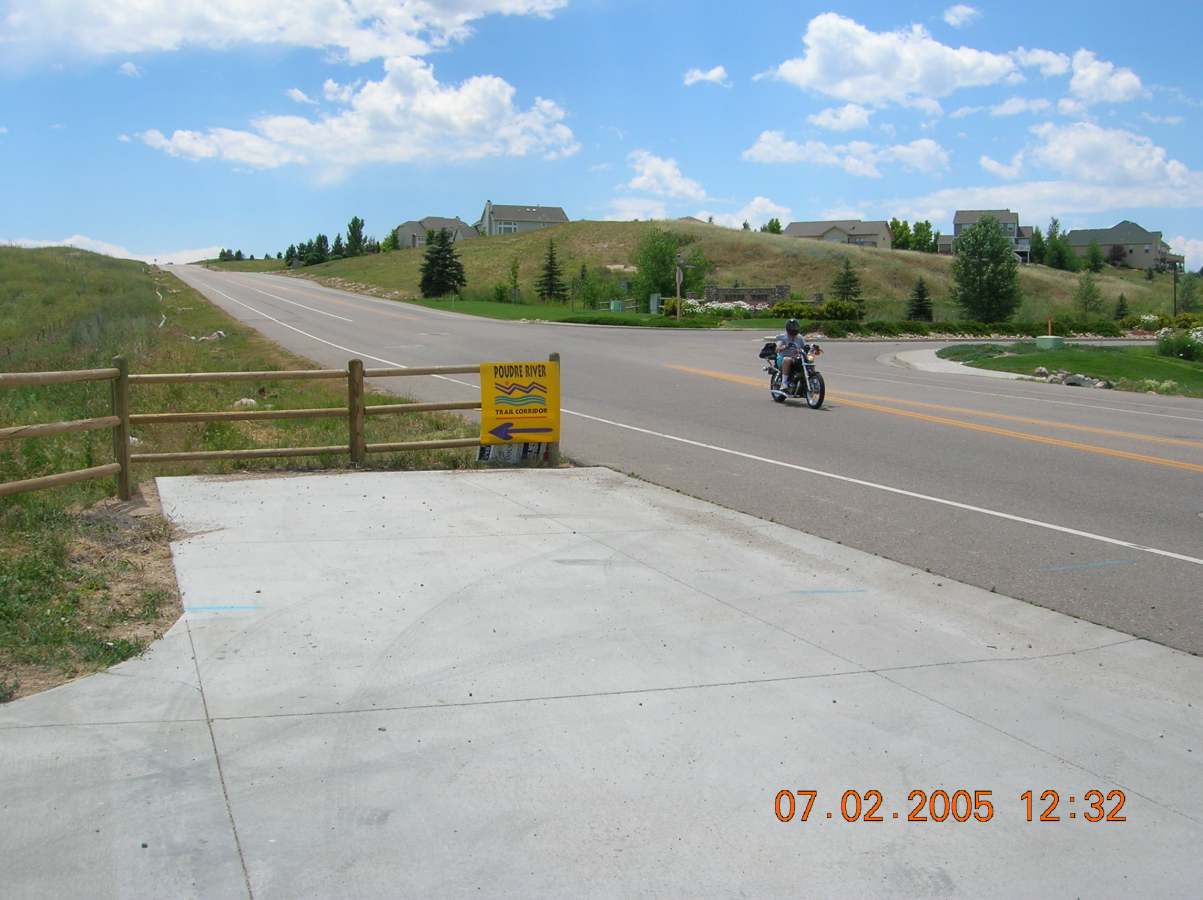 A picture of the Poudre River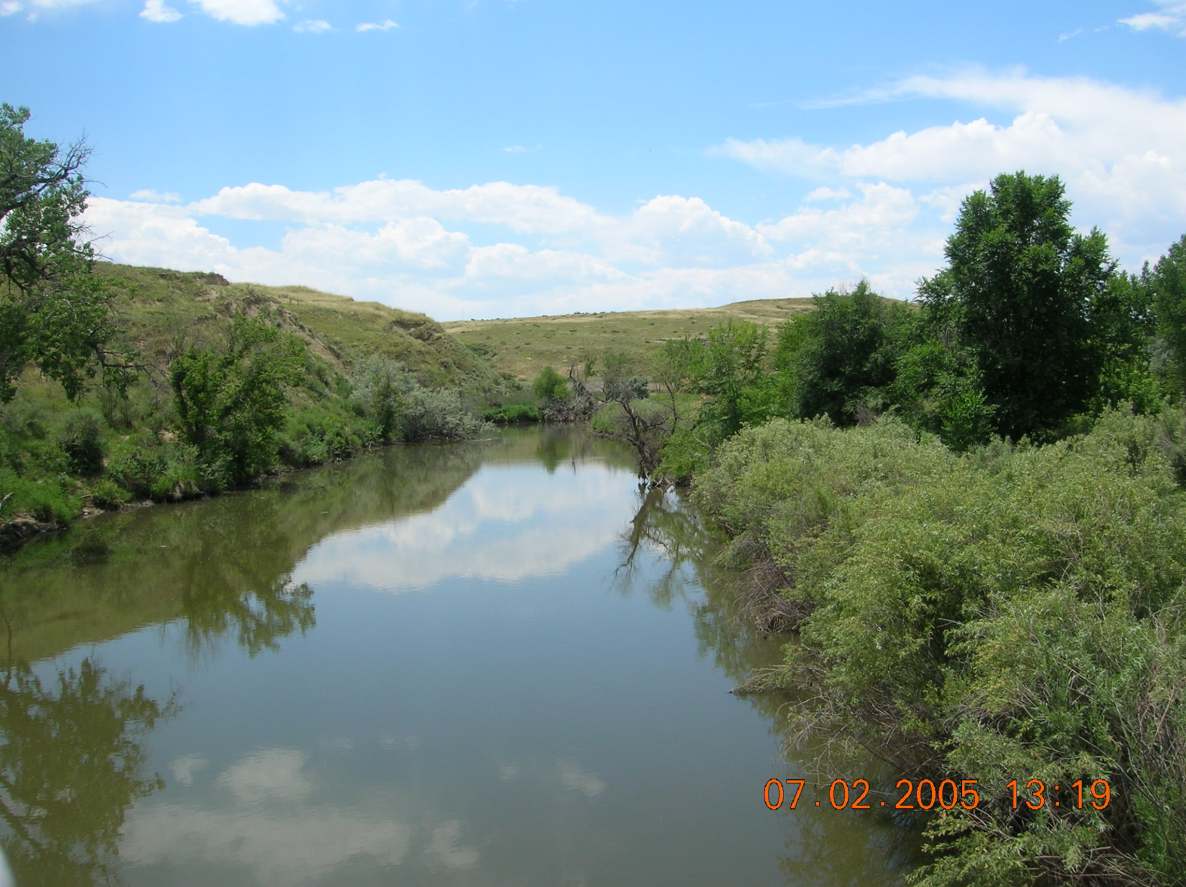 taken from this bridge: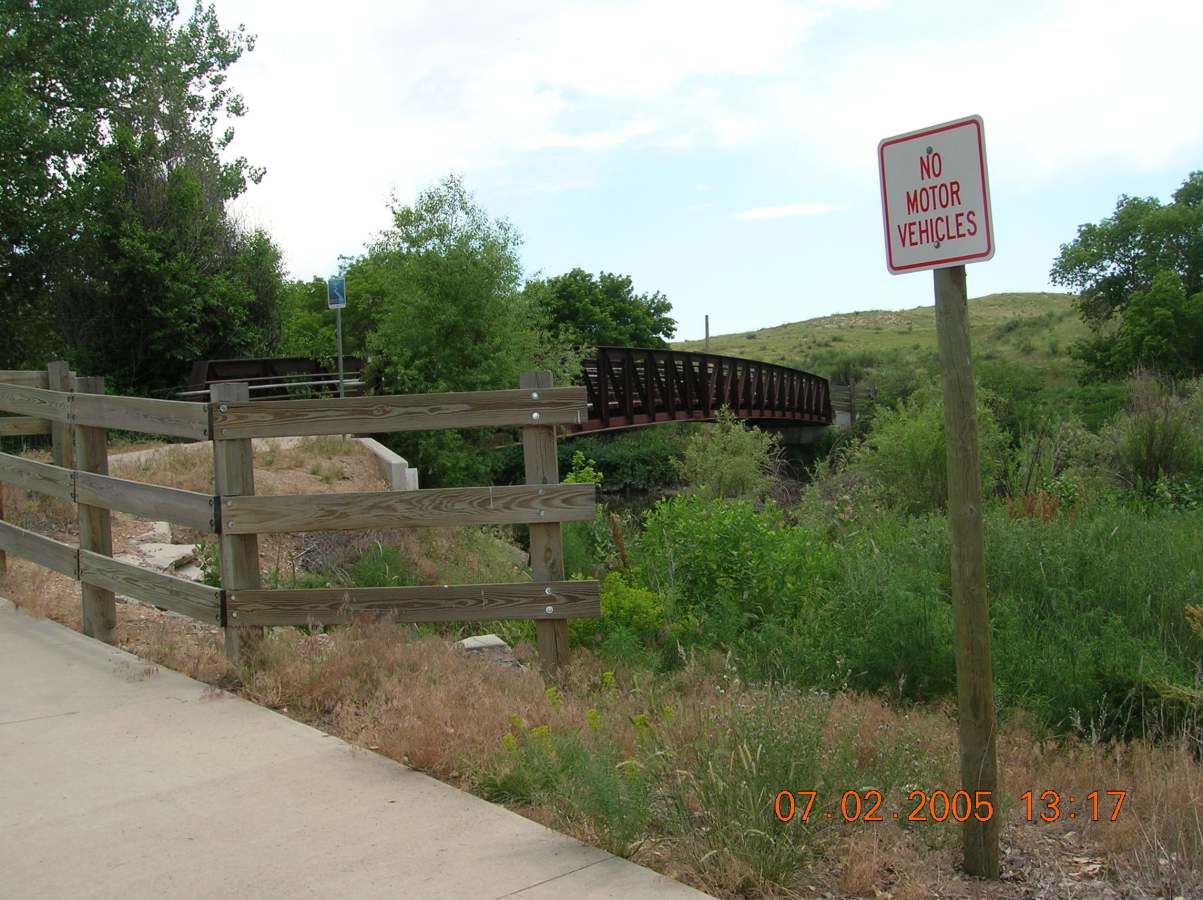 While taking these pictures, a sprinkle that started remainded me that I still had long ways to go.
Now that I was just a few minutes away from home, I could afford taking a few pictures of what I was running from.