WHEATFIELD from Portland Oregon is back together again ! Will Hobbs, Pete Wolfe, Paul Douglas, Kerry Canfield, and Kenny Sawyer
and sometimes Susan Scholes, John Powell, ( www.thevalleyboys.com/ ), and others



(Don't miss them if you can !)

Pictures taken March 19, 2004 at Monteaux's Public House in Beaverton, OR.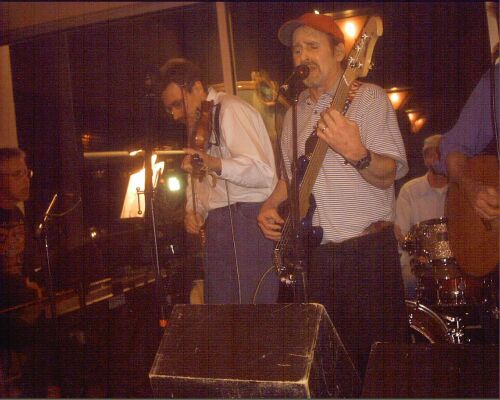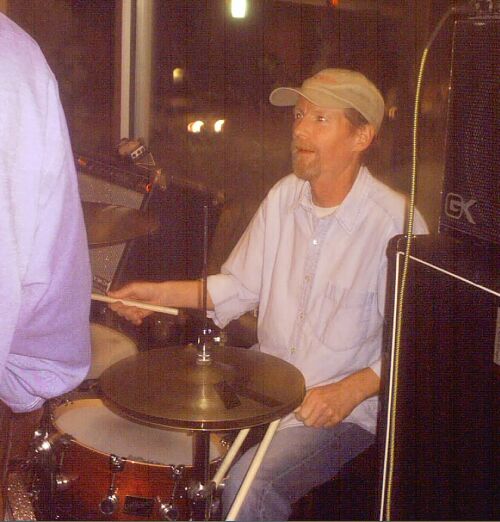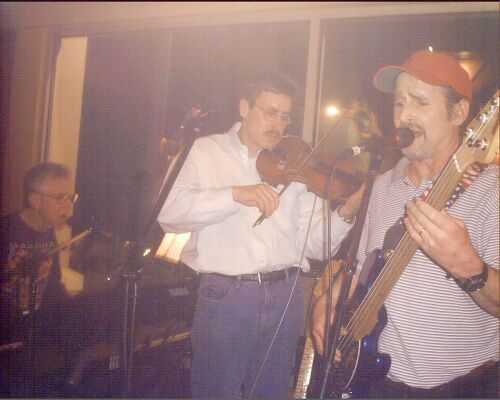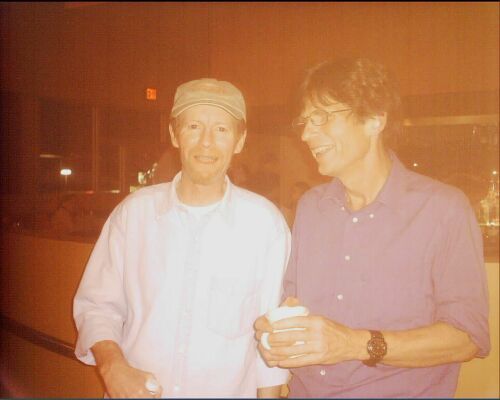 Susan and family...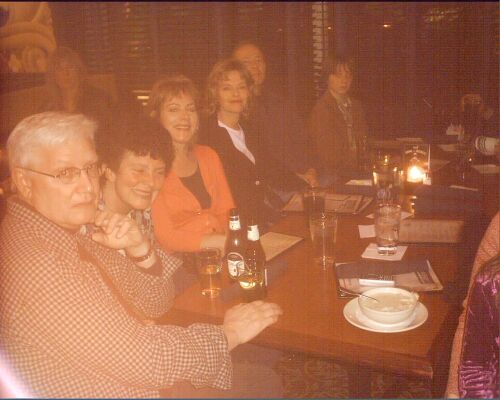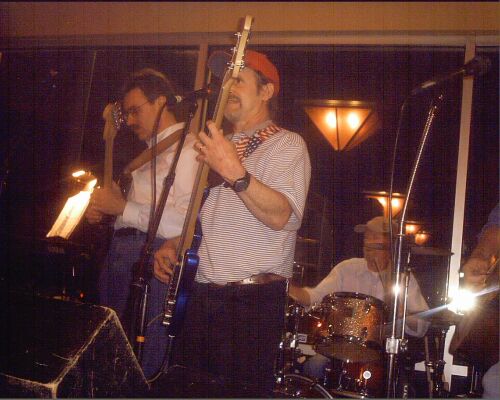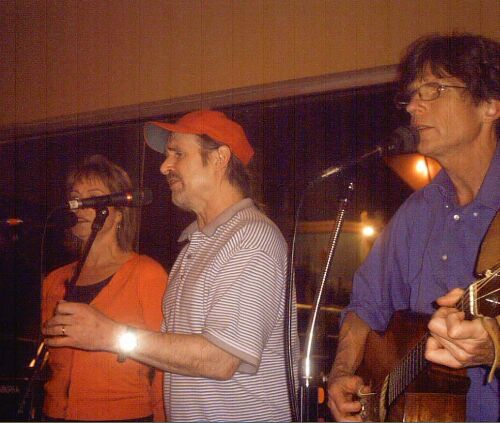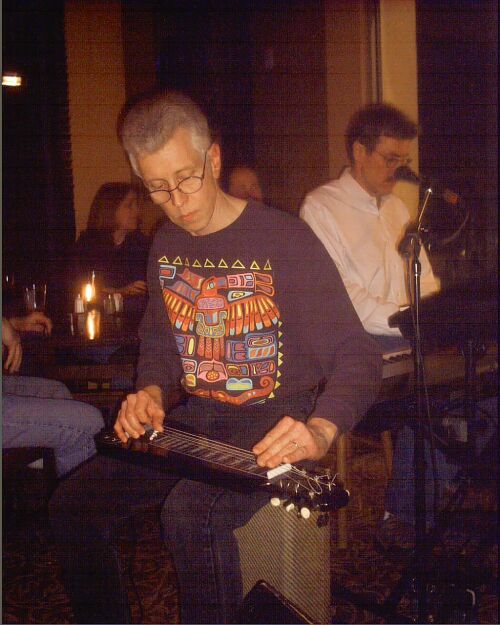 Will's son, Luke plays a break...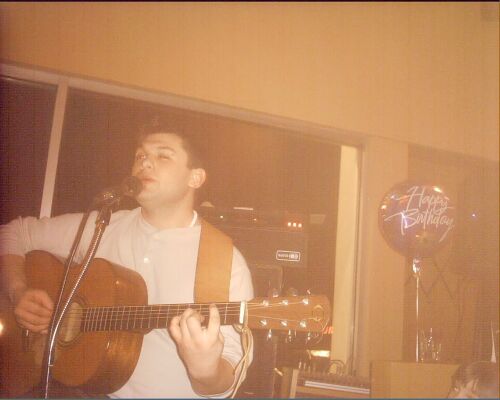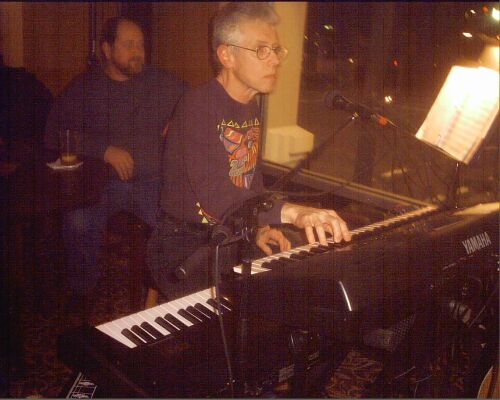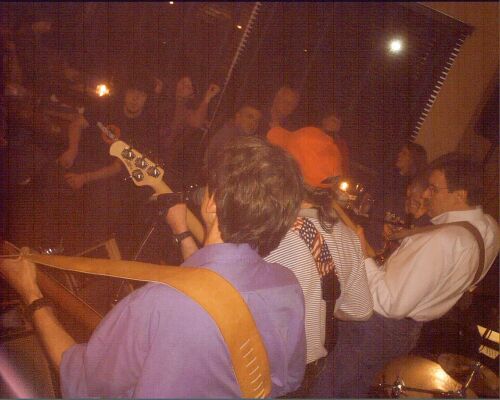 They look great on a Cell phone camera too...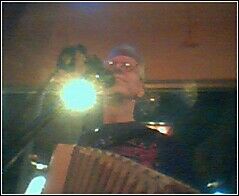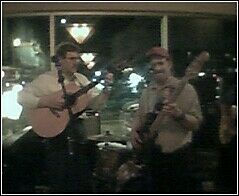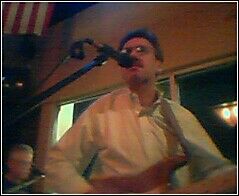 boB's Home