BIO
Sam Hiser
co-Lead, Marketing Project
Sam Hiser is an open source advocate and systems consultant to media, financial services, government and education. He is a senior contributor and member of the Release Committee of OpenOffice.org.
Mr. Hiser was teaching middle-school English in the Bronx with NYC Teaching Fellows when he was called to advise Sun Microsystems, Inc. on open source community management and software marketing. Prior to that, Hiser was a principal and CIO of Reel America Inc., an aggregator of cultural programming for cable TV and the Internet.
Mr. Hiser speaks frequently to businesspeople, user groups, students, parents and educators about free software, OpenOffice.org 1.1, Linux, Mac OS X, Windows and thin-client deployments. His commentary on open source software development has appeared in Salon.com, Linux Journal, c|net, ZDNet.com, NewsForge.com and slashdot.org. He holds an MBA from Duke University.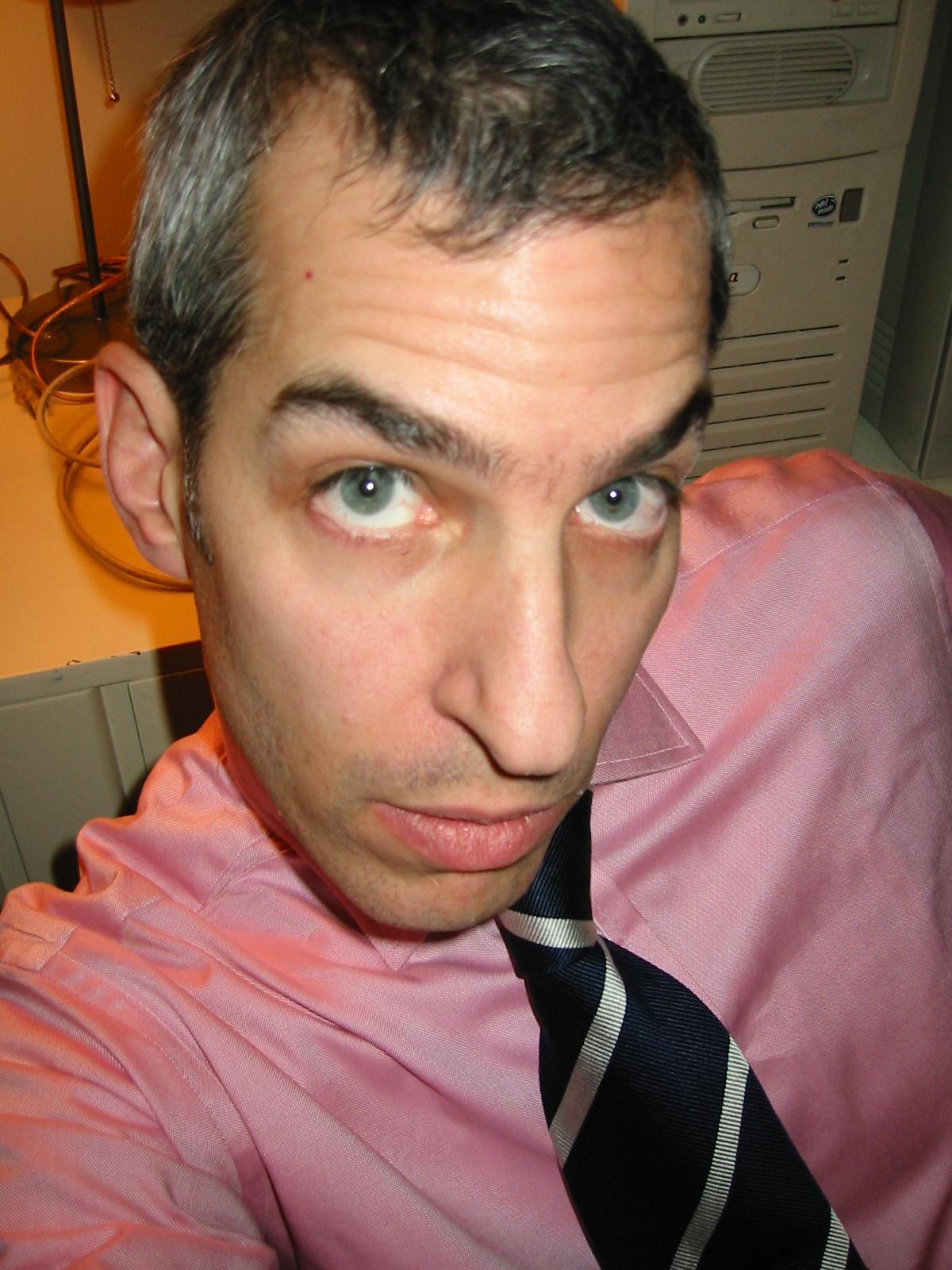 Hiser, optimistic:
"Free software promises uncanny
productivity for mature as well as
developing countries.
OpenOffice.org 1.1 is eventually
going to be available in any
language!
It's a Cinderalla story."