Page hosted by:

Welcome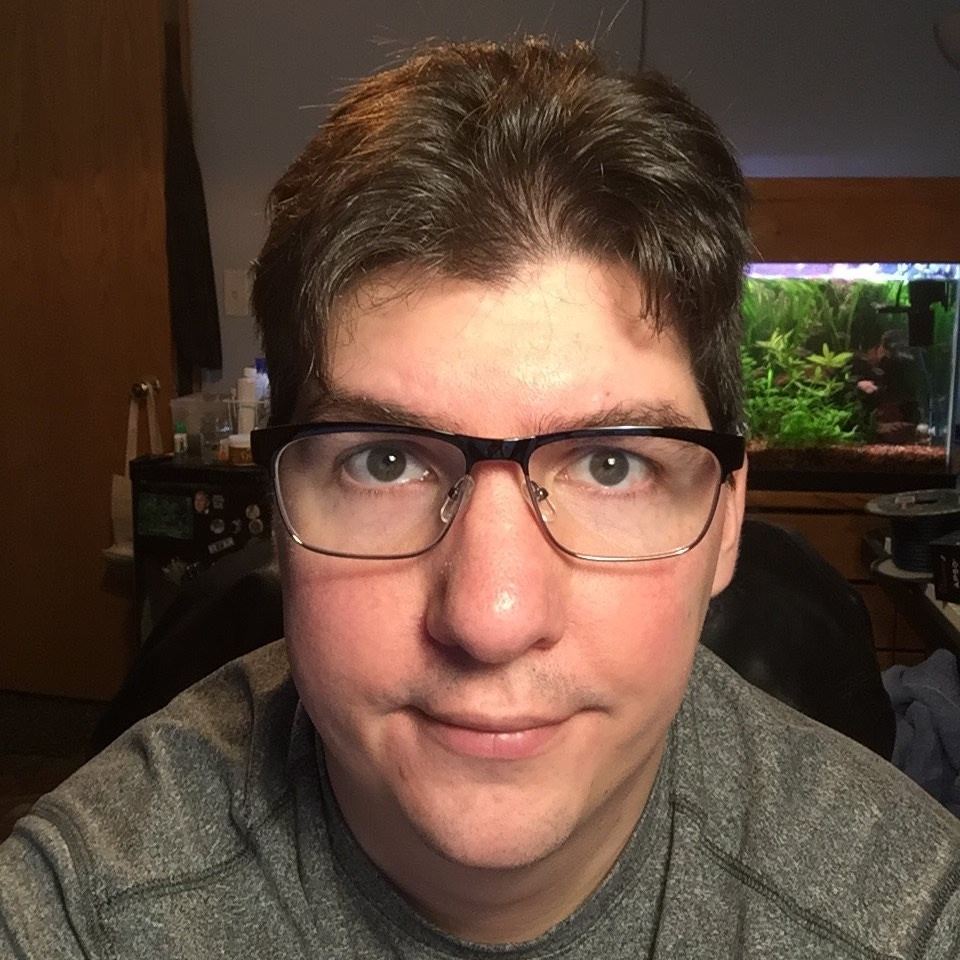 Hi! My name is Carl, welcome to my webpage. It is very old, and not very maintained, I mostly keep this here for reference.
Last 3 updates, Updated: 10/27/2010@8:31pm PDT
This page was born on 12/30/1996. This page has been reborn on 8/23/2003.
03/01/2017: Haven't touched this webpage for nearly 7 years. Expired links in contact info removed/fixed. Updated links in side bar.
10/27/2010: Been far too long. Updated and fixed broken links in the weather station, also weather station is now on it's own domain name. http://www.carlsshorelineweatherstation.com more to come!
11/15/2009: Corrected "About Me" for where I live, I recenently moved. Also fixed the photo gallery.
More updates...