---
TWOKAY Services In Washington, USA
FREE Electronic and Computer Consultation Services. Donations are Welcome via PayPal for Larger Projects.
---
---
>>>> Selected Links <<<<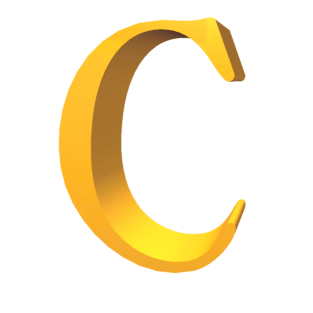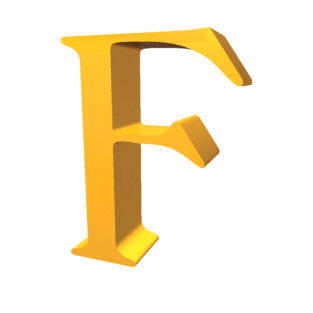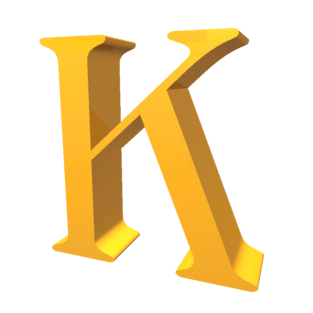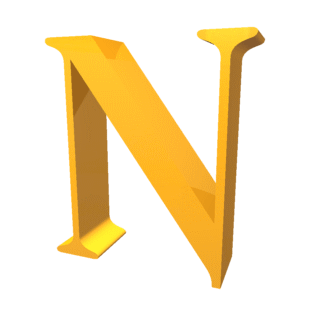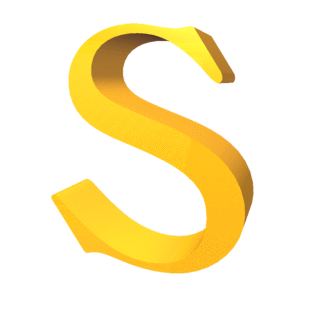 Cameras Foto Show Restricted News etc... Special Weather


Copyright 1996-2010
© TwoKay Services-NW
Trademarks are property of their respective owners.
This site remodeled 20090402. Ask us about Special Services.
ATTN: FTP Transfers Suspended 20070115.