My World and Welcome to it
This is the home page of Daniel Lingafelter
Up until August 2016 I was employed in the Auto parts field in the Seattle/Everett Washington area. I left and took a well deserved vacation and also did some projects around the house that needed to be done. I have now received my Commercial Drivers License and gone back to work as a driver for Snohomish County Senior Services driving one of their Para-transit buses and enjoying it. It is a way for me to give back to my community and to help others. In my spare time I still have my hobbies of Amateur Radio, Lapidary work, Stamp and Coin Collecting, Photography, Computers, and Auto Repairs. My bride and I will celebrate our 37th wedding anniversary this August.
Links to some favorite sites
Klingbeads.com My blushing bride of 36 years hand makes jewelry for sale.
This is who I am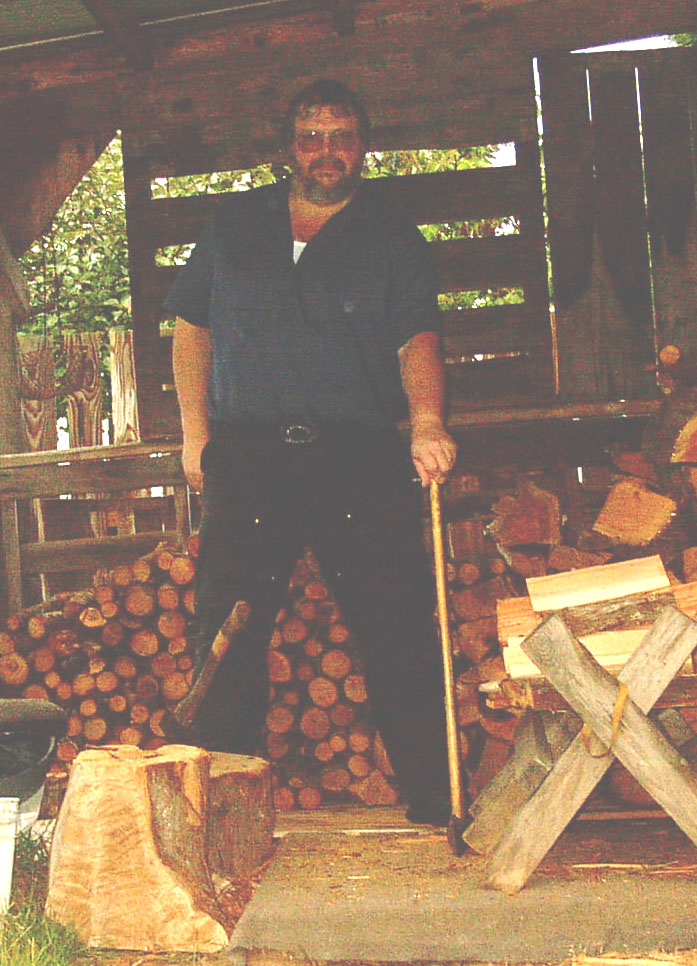 This was taken in my woodshed out back of my house.
Yes I heat my house with wood.
To contact me you can E-mail me at dling@eskimo.com