Some Images. There's no particular order to them, just some practice images.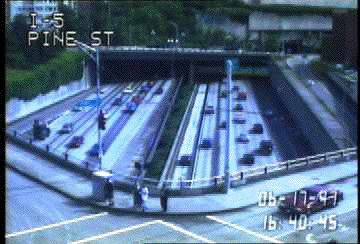 This is in the heart of Downtown Seattle where I-5 rolls
under the Convention Center. View from a Washington
State Department of Transportation camera.
Current traffic conditions are available at the W.S.D.O.T. site.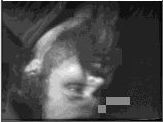 Here's an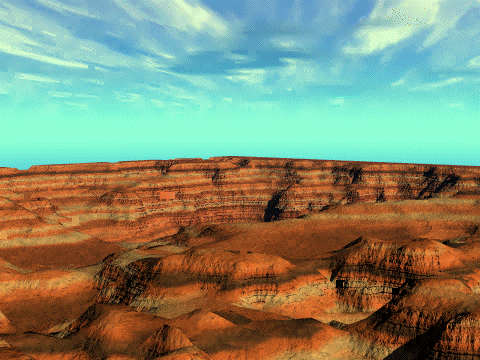 H-Bomb movie. (1.1 MB Quicktime movie)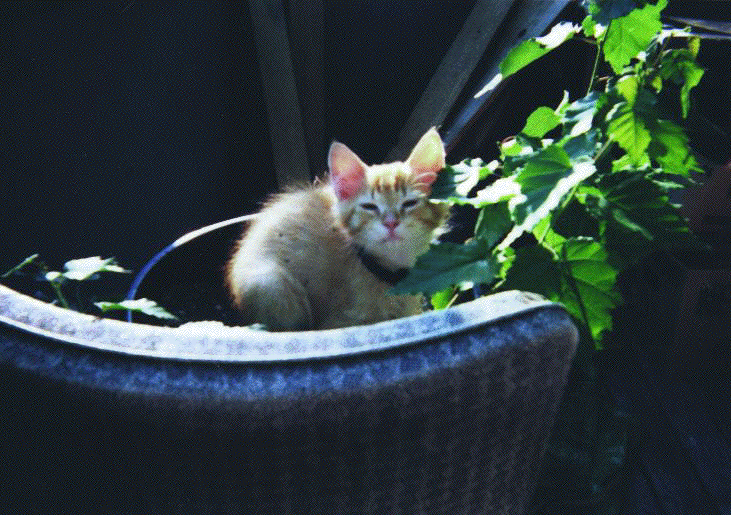 Castor, the friendly feline, forever watchful in the summer sun.
This Page Was Created with SimpleText

Homepage