This page not designed for any particular web browser; use with any browser you want.
Non conçu pour un fureteur particulier. Utilisez ce que vous voulez.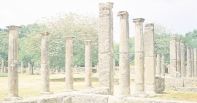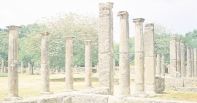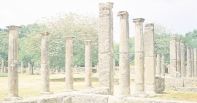 Welcome to the Palaestra -- an open-source wrestling roster, links, event and chat site
---
No Frills page:

---

Booger Beat (Musical Cat) (DIVX movie)
Various 2003-2005 movies and pictures, including Fun in the Kitchen


Cat Fight (MPEG movie)
Mr. & Mrs. Carrot
---

Hillside Wrestling Weekend -- Information and Pictures for 1996-2016
Hillside Wrestling Weekend is Back!
Hillside Wrestling Weekend XX, July 13-17, 2016: general and registration information.
Hillside 2015 narrative with pictures, including links to 17 years of prior Wrestling Weekends (1996-2015).
Computer infected by Klez or another e-mail virus? Click here for information and utilities to keep your system virus-free.
Pictures of me:
Wrestling Organizations and Events
Yahoo group for real wrestling -- with database, pics, profiles.
There have been Can't open count data file for Reading: No such file or directory Can't open count data file for Writing: No such file or directory System doesn't support file locking: Bad file descriptor




visits to this wrestling page since December 5, 2001 21:30:00.