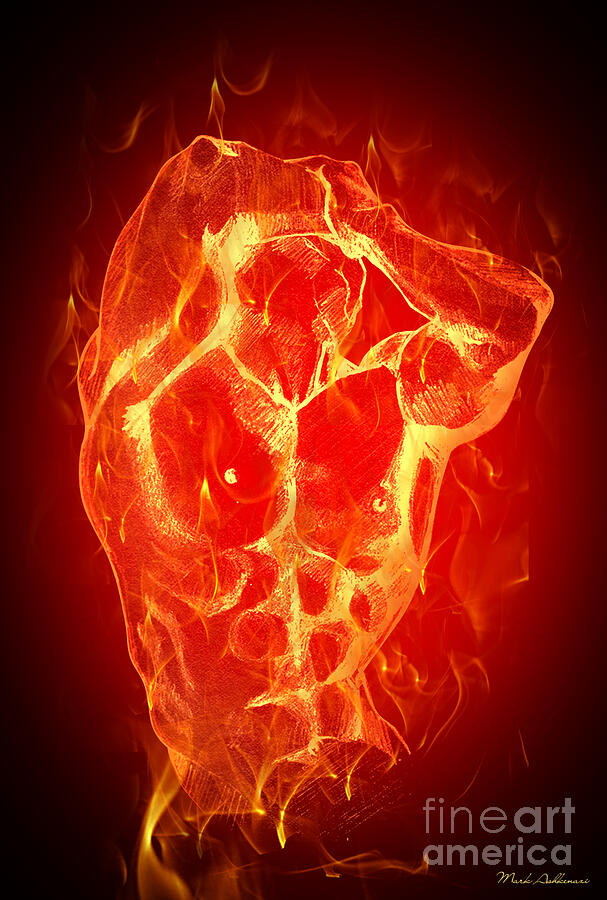 Friday – Saturday night I got 3-1/2 hours sleep before pain woke me up and kept me awake.  Last night I was unable to sleep at all.
At 8am, I called Group Health's consulting nurse and told her of my situation.  She said to go into an urgent care center and they could do something to make me more comfortable.
I drove all the way to Bellevue, checked in.  They put me in a little room and gave me a hospital gown to put on.  Did that, waited two hours, finally a doctor came in and the end was that I got absolutely zero treatment.