Held every three years, Volvo Ocean Race is one of the most popular spectator sports after Formula 1 and the World Cup.The event appeals to sailing enthusiasts as well as sports fans around the world.visited the Volvo Ocean Race in Miami in 2012.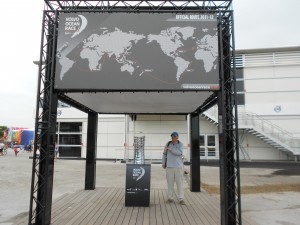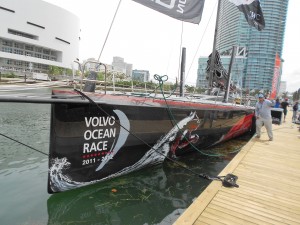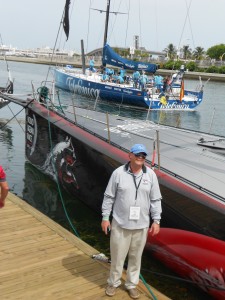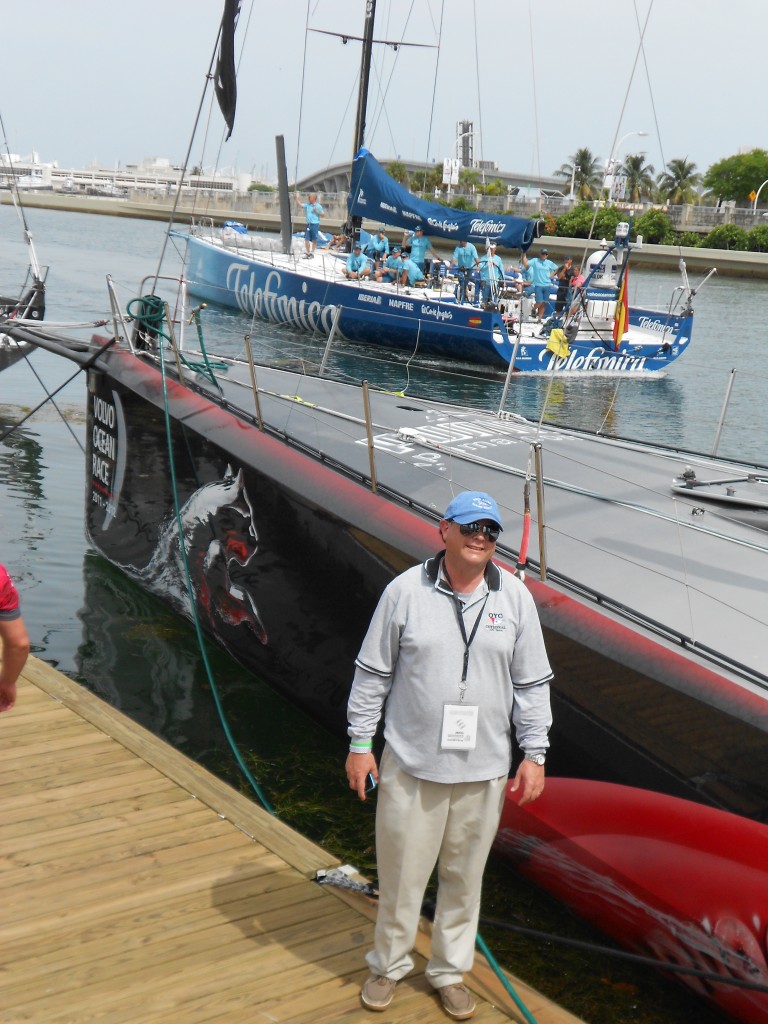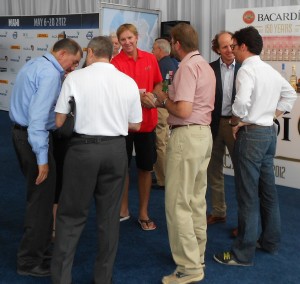 In 2023
The Ocean Race (formerly the Volvo Ocean Race) features two classes of boats, the IMOCA 60 and the VO65. The VO65 boats are built to a strict one-design rule, meaning they are identical in every way. The boats are controlled by a hydraulic system, and the crew size is 10-12 people.
The Volvo Ocean 65 has several innovative features that make it a high-performing and competitive race machine. The Volvo Ocean 65 has two aft water ballasts and one forward water ballast, which provide righting moment and make the boat more stable. The boat also has a hydraulic system that controls the canting keel and twin rudders. The boat has an inclined keel pin axis that creates a large vertical force on the keel fin, creating lift and reducing the displacement and the amount of drag. The boat has eight bulkheads, which make the structure stronger and more solid than a typical Volvo Open 70 boat. The Volvo Ocean 65 has a high-performance mast with a square-top mainsail and a jib.
Like the VO65, the primary ballast used in the VO70 boats is water ballasts The VO70 boats have two aft water ballast tanks and one forward water ballast tank.The water ballast systems as used on the former Volvo 60s meant that up to 2.5 tonnes of water had to be pumped up onto the high side of vessel.

The IMOCA 60 is a 60-foot boat with a canting keel. The primary ballast used in the IMOCA 60 boats is also water ballast. The VO60 is not a singular yacht design or boat but rather a set of design rules. The 2023 edition of The Ocean Race will allow comparison between the all-new, super-fast and foiling IMOCA 60s and the one-design VO65 fleet.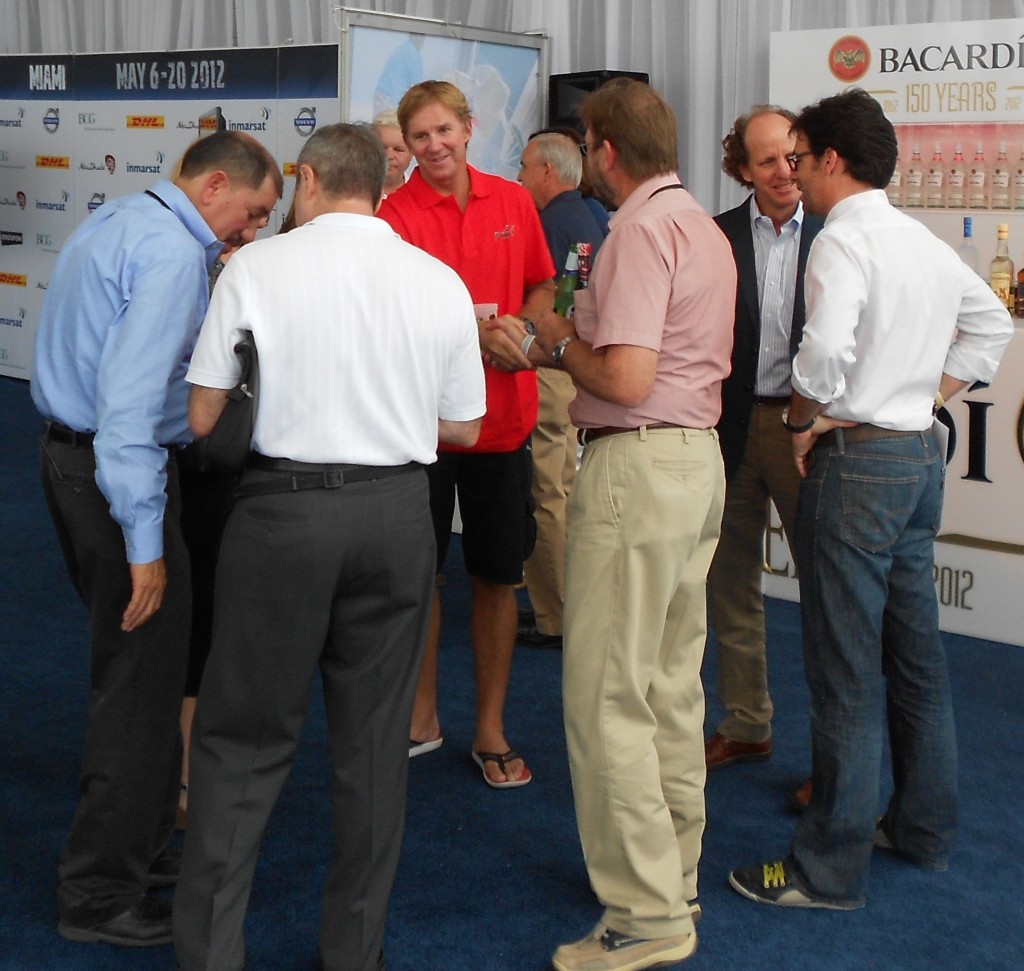 Ken Read was the skipper of PUMA Ocean Racing, which participated in the Volvo Ocean Race in 2012. The yacht was named "il mostro". The Volvo 70 is a former class of racing yachts designed for the Volvo Ocean Race, which was first used in the 2005-06 race, replacing the Volvo Ocean 60 yachts.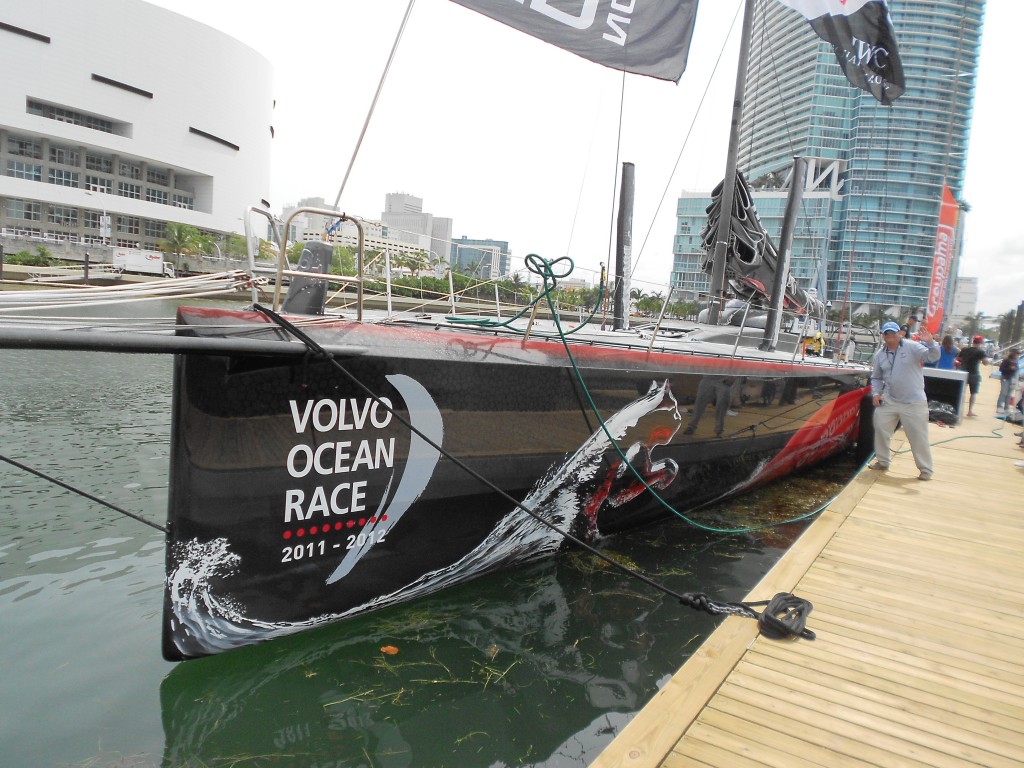 The Volvo Open 70 is not a one design boat but rather a set of design rules to which competing boats must adhere. The builds proved expensive and fragile, with numerous structural failures during races. The VO70 rule requires a minimum angle of vanishing stability of 115 degrees, which is calculated with all appendages in their worst possible position. The VO70 rule allows the designer to place the hinge axis for the canting keel up to a maximum of 150mm above the hull surface. In that configuration, I consider it a multihull.