"It should be more like Formula One, where you have races all around the world and all the races count toward the Championship."

Larry Ellison in 10 March 2014 San Francisco Chronicle.
Regattas all over the world, Louis Vuitton Cup then America's Cup in Honolulu is the current Vision. AC45s followed by AC60s but no AC72s as those are overly expensive. An Atlantic Division and a Pacific Division with division championships in Port of Rome and Shanghai.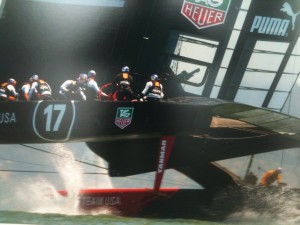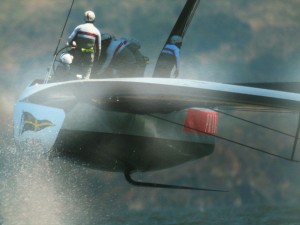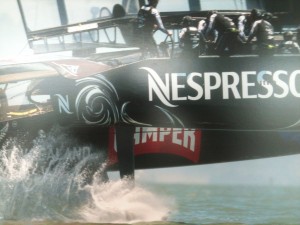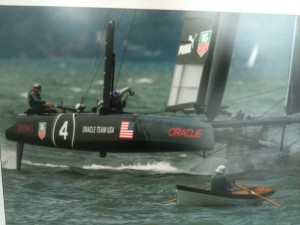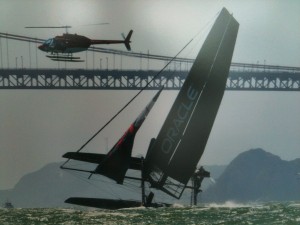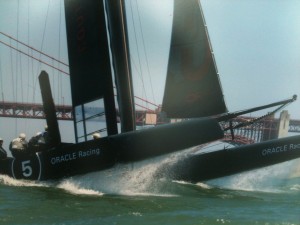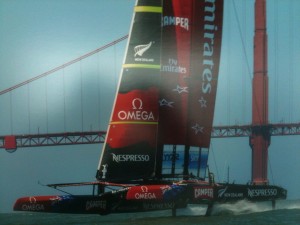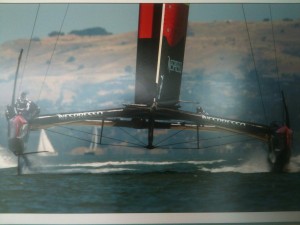 Sports that don't make money are just hobbies for rich guys. – Larry Ellison
I understand Larry's World view. Look at American Foot Ball and American Base Ball. These are sports that do not make money as private concerns. They exist today owing to political interests. In other words public-private partnerships. The above photos were commissioned by the US National Parks. There is some interest in making the America's Cup like Foot Ball and Base Ball.