What is noteworthy about Port McNeill Canada? How far away is Port McNeill from the Tsawwassen ferry at Nanaimo? Is there anything noteworthy on the drive to Port McNeill from Nanaimo? What is the History of Port McNeill? Can you board a tourist boat at Port McNeal to visit the Broughton Islands? How about Alert Bay?What is noteworthy about the Broughton Islands? What is noteworthy about Alert Bay?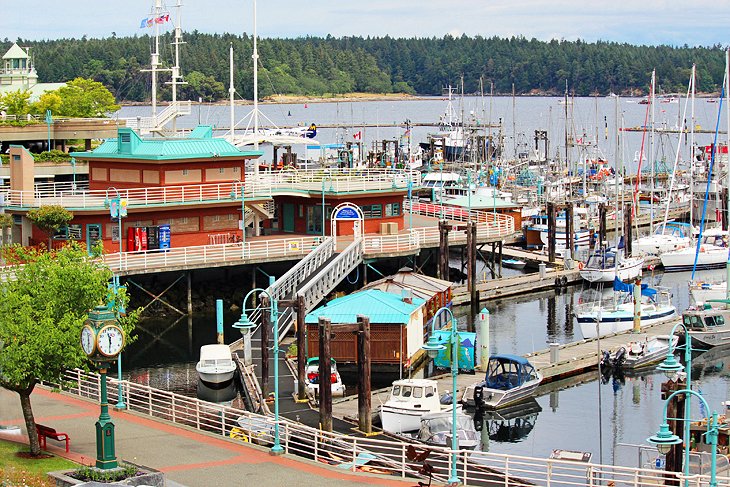 Port McNeill, located in Canada, has several noteworthy features and attractions:
---
---
Little Qualicum Falls Provincial Park was originally established as a park in 1940[2] to protect the old growth Douglas Fir forest. Today, swimming, fishing, campgrounds and day-use areas are available within the park, as well as sail boarding due to a wind funnel created by the surrounding mountains.
---
Elk Falls Provincial Park is in British Columbia, Canada. It is 1,807 hectares in size and is located at the east end of John Hart Lake on the northwest side of the city of Campbell River, on Vancouver Island. The Park was established in 1940 to protect the waterfall and canyon.
Overall, Port McNeill offers a range of outdoor activities, scenic drives, and access to the beautiful Broughton Islands and Alert Bay making it an attractive destination for nature enthusiasts and adventure seekers.
What is the history of Port McNeill's development
Port McNeill is a town located on Vancouver Island in British Columbia, Canada. The town was founded as a small logging and fishing community in the early 20th century5. Port McNeill became a settlement in 1936 and was named after Captain William Henry McNeill of the Hudson's Bay Company2.
Iron and copper mines around 1960 brought more people to live in the community. At incorporation as a village in 1966, the population was around 450. Completion of the Island Highway in 1979 greatly improved access to Port McNeill and the other communities along the northeast coast of Vancouver Island3.
Today, logging remains the primary employer in Port McNeill and contributes approximately 8% of the total BC timber harvest. The main contractors are Western Forest Products and LeMare Lake Logging2.The town has seen significant changes in its economy in the past several years6.
---
What are the features attractive to pleasure boaters of the marina at Port McNeill?
Pleasure boaters visiting the marina at Port McNeill can enjoy several features, including:
Overall, the marina at Port McNeill provides a convenient and well-equipped location for pleasure boaters to dock their boats and enjoy the surrounding area. Restaurants are listed below.
---
What types of beers are available at Devil's Bath Brewing Co.
Devil's Bath Brewing Co offers a variety of locally crafted beers. According to the search results, some of the types of beer available at Devil's Bath Brewing Co include:
Visitors to Devil's Bath Brewing Co can enjoy a range of beer styles, including pale ales, red ales, brown ales, and more.
Visitors can enjoy a combination of locally crafted beers and tasty culinary creations at the brewery and restaurant2. The kitchen offers a rotating menu2.
It's worth noting that while the focus is on their craft beers, they do provide options for those who prefer other beverages and food choices.
Devil's Bath Brewing Co. at Port McNeill offers food options for those allergic to dairy. The brewery and restaurant have vegan and dairy-free options available on their menu2. They offer pizzas made with small-batch cashew cheese, as well as salads and tacos that are vegan-friendly2.Additionally, they have gluten-free options available15. Visitors with dietary restrictions can enjoy a variety of culinary creations at Devil's Bath Brewing Co.
Is the Humpback inn in Port McNeill? What is it like?
There is a Humpback Inn located in Port McNeill, Canada. Here is some information about the inn:
---
Are there any nearby attractions to Humpback Inn in Port McNeill
There are several nearby attractions to the Humpback Inn in Port McNeill, Canada. Here are some of the top-rated options according to search results:
These attractions offer a variety of activities, including wildlife viewing, dining, and outdoor recreation. Visitors to the Humpback Inn can easily access these attractions during their stay in Port McNeill.
How do you get to Alert Bay from Port McNeil? What is at Alert Bay that is of interest? What Indians live at Alert Bay
To get to Alert Bay from Port McNeill, visitors can take a short ferry ride from Port McNeill to Cormorant Island, where Alert Bay is located235. The ferry ride takes approximately 40 minutes1. Once on Cormorant Island, visitors can explore the following attractions:
Alert Bay is also home to a small community of First Nations people, primarily the 'Namgis First Nation23. Visitors can experience Indigenous culture and learn about the history and traditions of the Kwakwaka'wakw people during their visit to Alert Bay3. Overall, Alert Bay offers a unique cultural experience and a chance to learn about the history and traditions of the First Nations people who call the area home.
There are traditional events and festivals that take place in Alert Bay. Here are some of the events and festivals that are mentioned in the search results:
These events and festivals offer visitors a chance to experience traditional Indigenous culture and celebrate the heritage of Alert Bay. The Alert Bay Traditional Dancers' Festival is an annual event, but the specific dates vary from year to year. The festival features traditional Indigenous dance performances and is held in Alert Bay1. Visitors who are interested in attending the festival can check local event calendars or contact the Alert Bay Visitor Centre for more information2.
---
A MacGregor 26x sailboat,
Towed from Seattle to Port McNeill,
On a journey of adventure and thrill,
To explore the Broughton Archipelago's appeal.

The ferry ride from Seattle to Nanaimo, Boat in tow,
A comfortable lounge with snacks and drinks to go,
Then a drive to Port McNeill,
A natural harbor with moorage facilities to feel.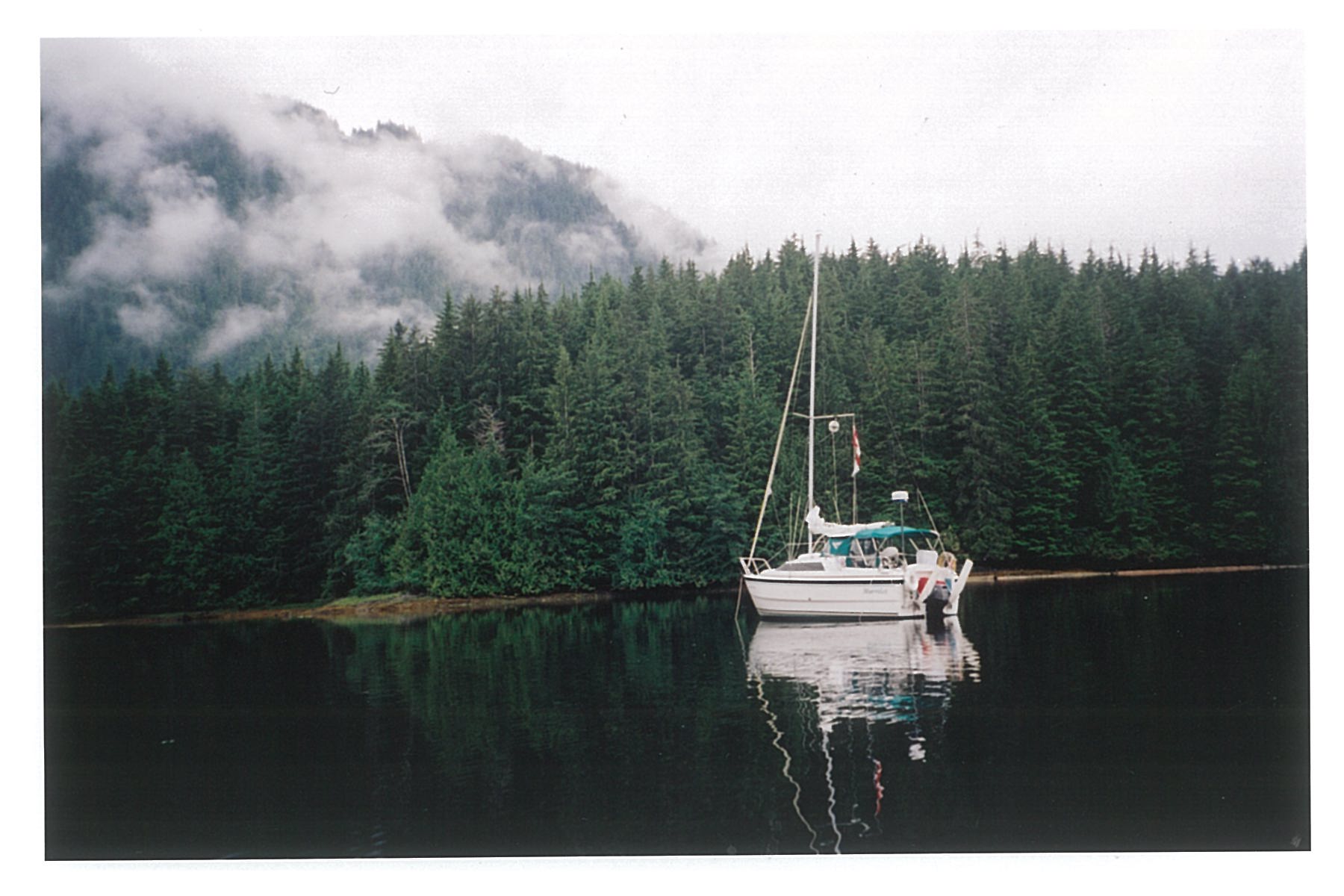 The MacGregor 26x is launched at Port McNeill,
A gateway to the Broughton Islands' thrill,
A chance to sail, crab, fish and explore, The beauty of nature to adore.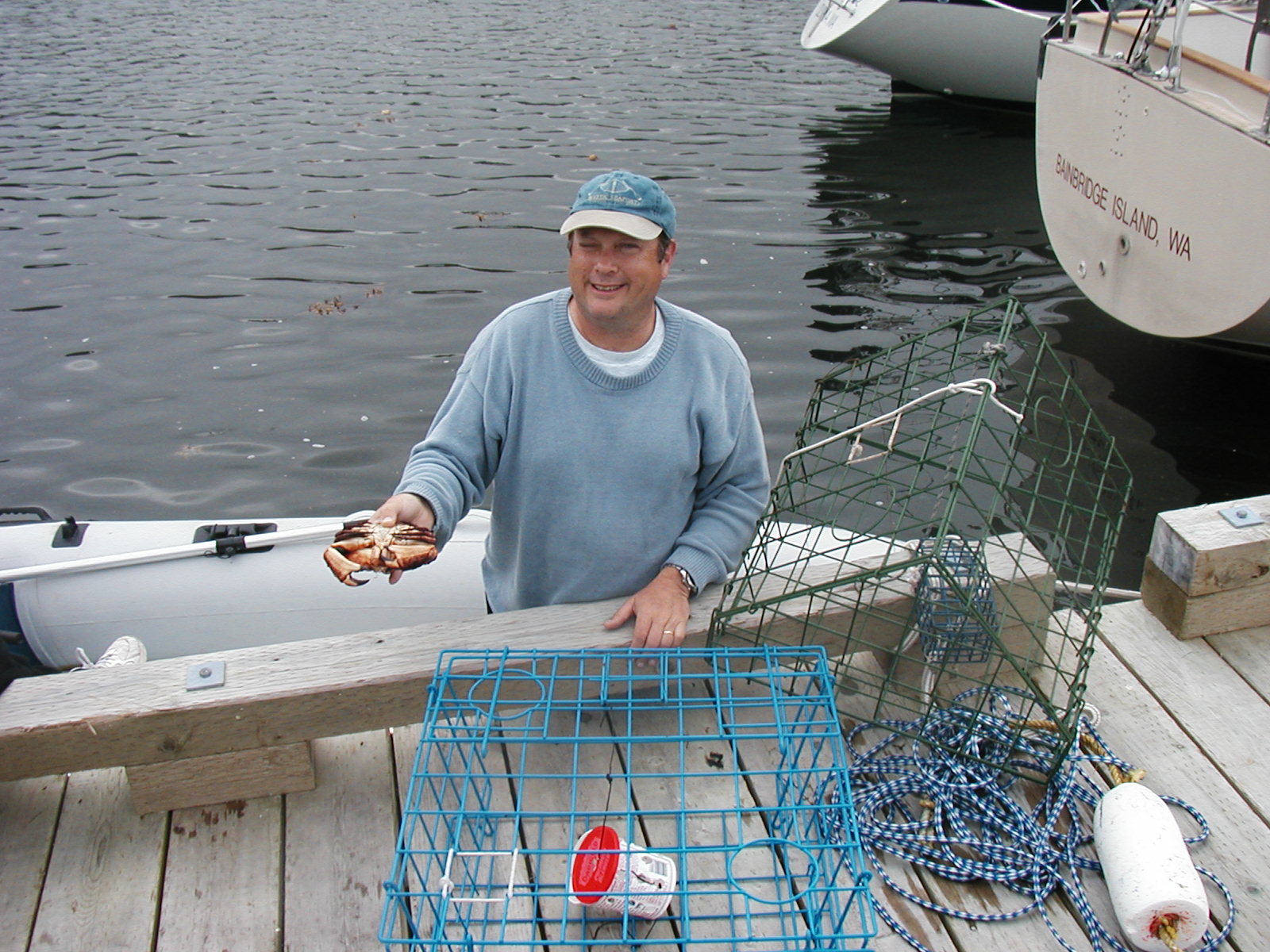 Alert Bay, a historic site to see,
Namgis Original Burial Grounds and U'mista Cultural Centre to be,
Culture Shock Interactive Gallery to experience,
And Seals, Eagles and Whales to witness.
The Broughton Islands, a scenic delight,
With protected spaces and mazy waterways in sight,
A chance to sail, clam, crab, and explore,
The beauty of nature to adore.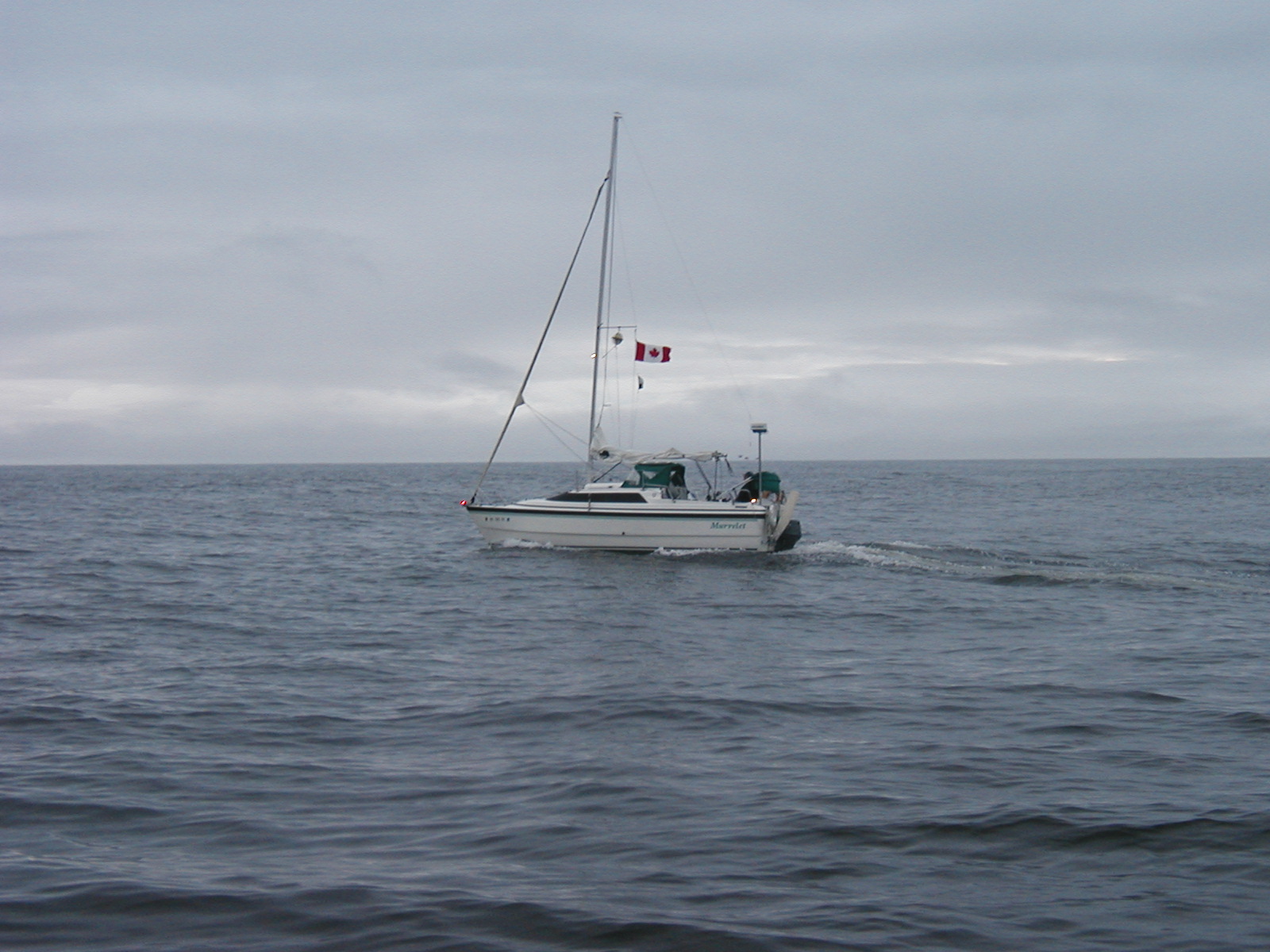 Port McNeill, a destination of adventure and thrill,
A chance to explore the Broughton and Alert Bay appeal,
A MacGregor 26x sailboat, is also
A recreational vehicle to camp and be real.