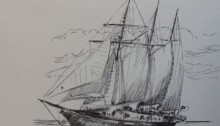 During the last 10 years, sailing technology in the Americas has made its greatest advancement since 1900. The US national park service provided some valuable insights in presentations made during the AC34.
Evolution then Revolution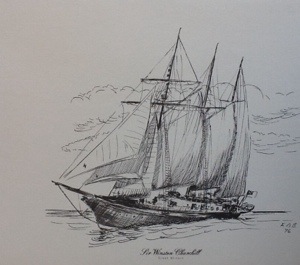 Prior or to 2,000, multiple generations of family members slowly evolved fixed foil on center-line designs, moving the builds from wood, mettle, and cotton into carbon fiber, and moving ballast from the bilge to keel foils.
…