During the last 10 years, sailing technology in the Americas has made its greatest advancement since 1900. The US national park service provided some valuable insights in presentations made during the AC34.
Evolution then Revolution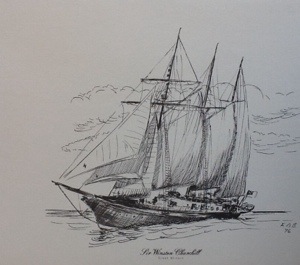 Prior or to 2,000, multiple generations of family members slowly evolved fixed foil on center-line designs, moving the builds from wood, mettle, and cotton into carbon fiber, and moving ballast from the bilge to keel foils. Revolution came when traditional rules preventing multiple off center-line retractable foils were rejected.
Engineers , technicians, and computer specialists quickly focused on multi hulls. Catamarans are not a new idea. In the 1880s sailors knew that two hulls would give greater speed with less wind. Foiling is new.
Hydraulics and Buoy Courses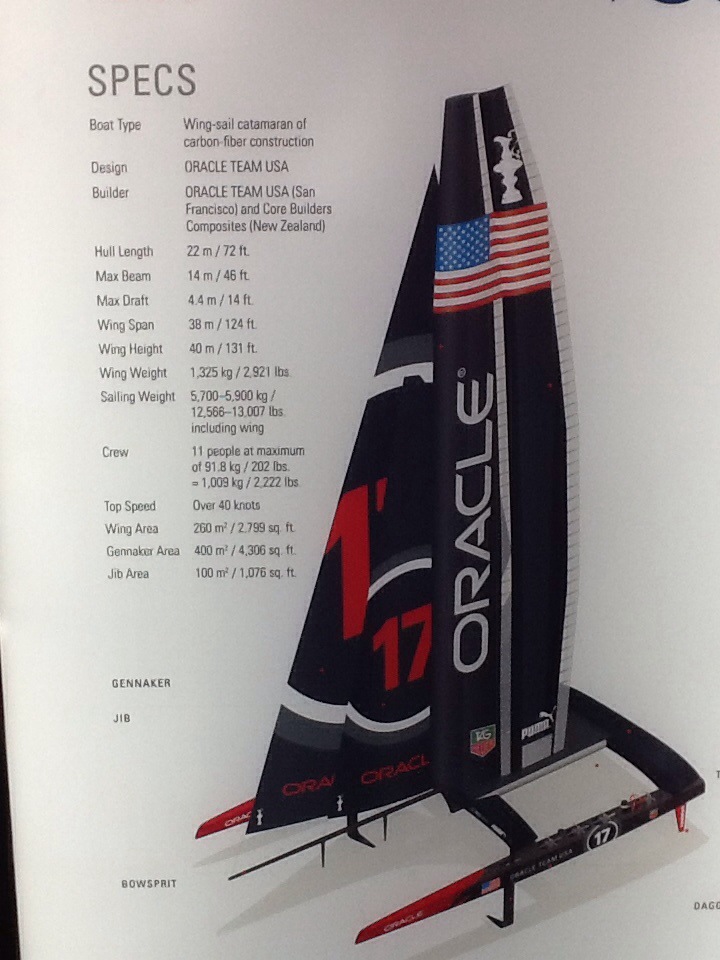 During the AC34, hydraulics similar to aircraft and automobiles were used, not just for foiling, but also in the mast wing. Because of hydraulics, winches were not cranked by athletes. In the 1890s block and tackle were used instead of winches.
In 1934, local sail boat racing fleets had much longer courses marked by buoys. The long courses challenged sailors with a variety of wind and sea conditions. Today, buoy racing focuses on windward-leeward less-challenging courses. The AC72s raced a short course but the course was not just windward leeward and they raced it 19 times in various wind and sea conditions.
Shotgun and Flags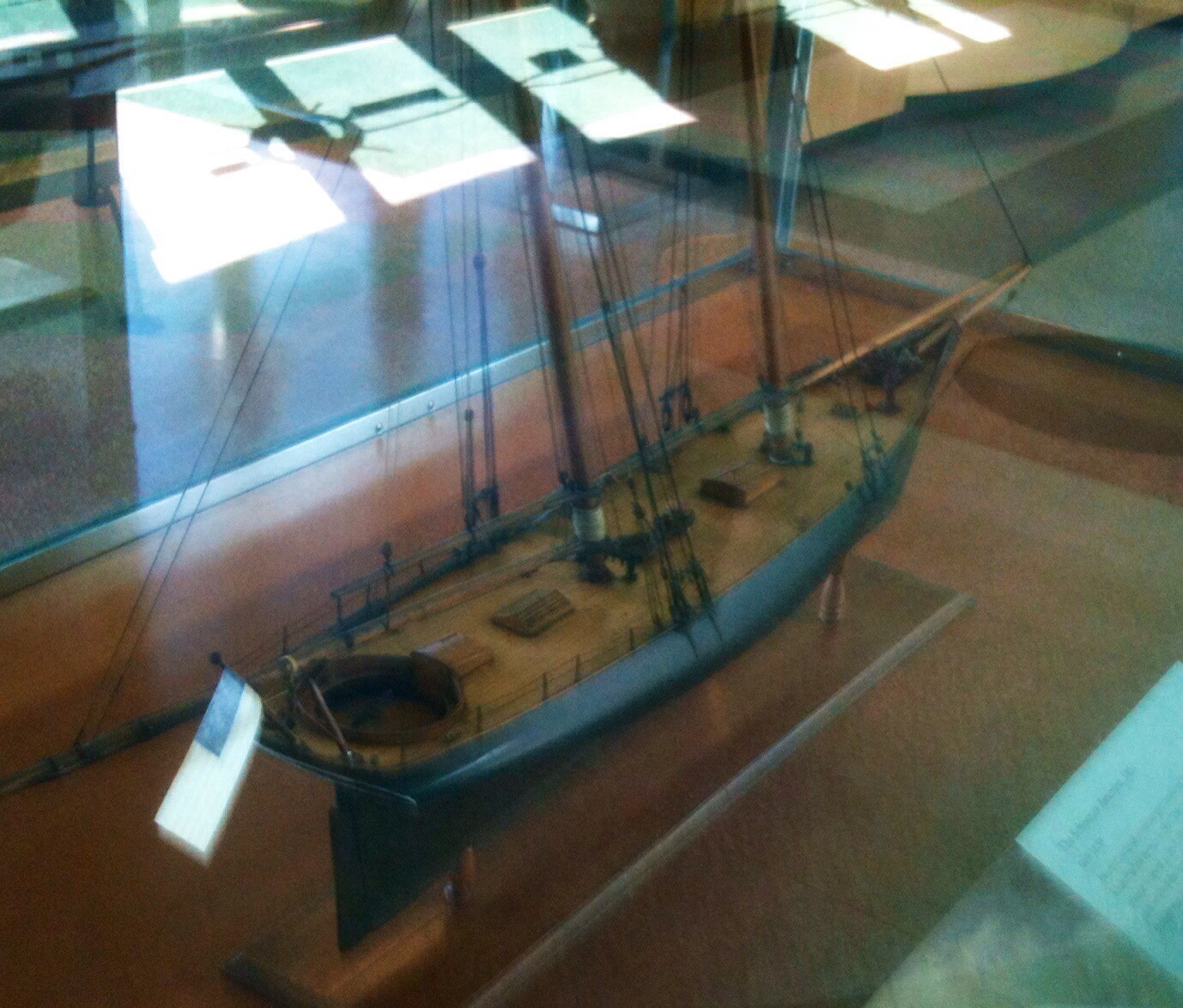 In the 1880s races started and ended with a shotgun or cannon blast. Flags were used to communicate the race committee's intent. During the AC34, sailors used tablets showing position and boundaries and judges broadcasted the signals for right away and penulties.
During the AC34 racers sailed on the edge, going to extremes. In the 1920s only the speed (7 vs 40 knots) was different. Collisions were no less infrequent. Falling masts, blocks, and tackle still made head and body protection advisable.
Post Carbon Era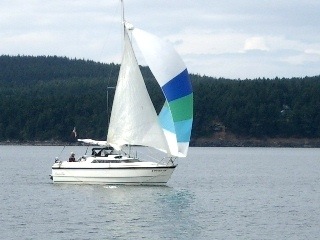 To the above should be added that advancement in sailboat design has been dependent on petroleum and now that a barrel of oil is over 100 US, advancement is unlikely to continue along the lines of the AC72s. The post carbon era will change sailboat design. There will be less carbon fiber and fiberglass and more fabrication from mettle like aluminum. Wood will also find its way back into builds. Water will be the primary form of ballast and it will be moved on and off the vessel.